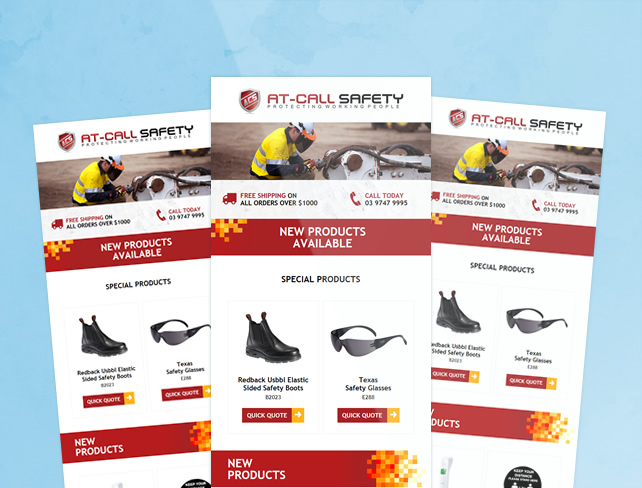 General Testimonials
A++ Great to work with!
Jefferson Nunn
Director
Jefferson Nunn Consulting
AMAZING! Love your work, thank you for knowing exactly what we want. You are part of our team and proud to say we won the local business awards for Diamond Kidz. Thank you for your help behind the scenes.
More Testimonials