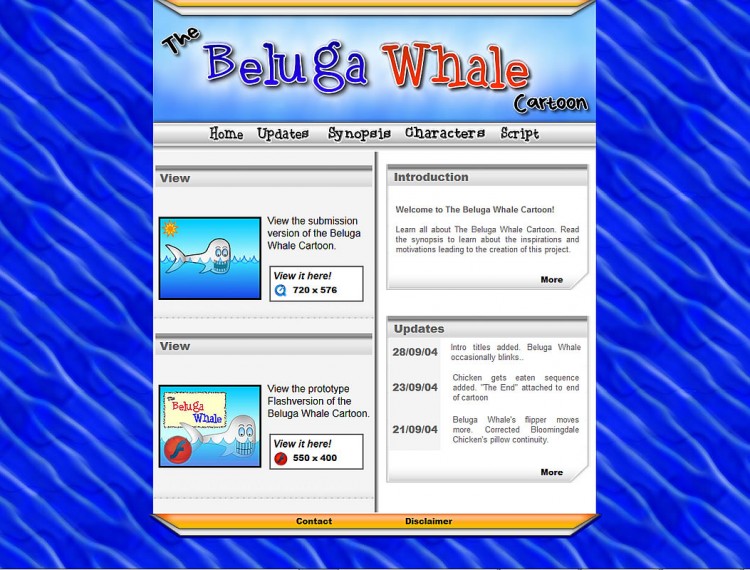 General Testimonials
I am happy to recommend Your Web Design Expert as a proactive and effective design company. When creating websites it is important for the designer to work with the organisation to create a look that is efficient and conveys the information contained succinctly. While designing the look and how the information was to be presented for the entertainment for the Royal Hobart Show, Your Web Design Expert were efficient and presented ideas that worked. Were easy to work with and information supplied to them was created on the website in record time.
Andrew Brassington
Former Entertainment Coordinator
Royal Hobart Show
Brad of Your Web Design Expert, has been simply awesome. His understanding of my needs and amazing energy and passion have made me a very satisfied customer. He goes out of his way for perfection and defiantly caters for my individual needs. I could not recommend him more highly, I will certainly continue using his services!
Sam Cawthorn
Founder
Be Motivated
More Testimonials
Project Decscription
This was a portfolio website for a Flash animation called the "Beluga Whale". It's a simple HTML website which documents the creation and progress of the animation.