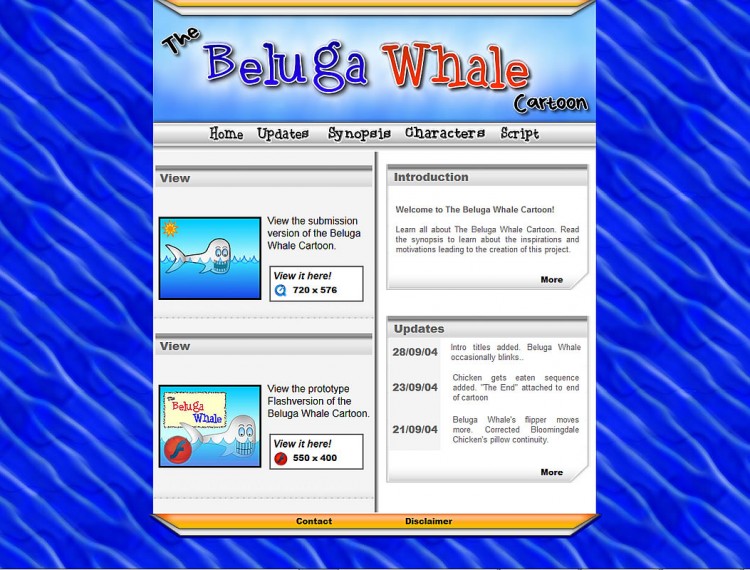 General Testimonials
Hi I am Pamela Burke of canwilldone.com. I live in the US, Somerset, NJ. Brad worked on my RSS driven template. I am beyond pleased with his work. In fact, I told him that a few times during the time he worked on my template. What I liked most about Brad was how thorough he was. With the time difference we communicated a lot via email. He would spell out, step by step, a proposal, options, or what he would do. That made it very easy for me to ask relevant follow up questions. Brad also made sure to ask for feedback on what he had done thus far to make sure he was going in the right direction. I appreciated that. For anyone needing such services, I would highly recommend Brad. I cannot wait to set up the new template!!
TO WHOM IT MAY CONCERN. Your Web Design Expert has been assisting Surf Life Saving Northern Territory with the hosting and maintenance of our website for two years. We selected Your Web Design Expert on the recommendation of a third party and we're so pleased we did. They have given us great advice and is extremely responsive when it comes to updating information and attachments – always a simple, 'no fuss' process. On behalf of Surf Life Saving NT I have no hesitation in recommending Your Web Design Expert to any prospective client.
More Testimonials
Project Decscription
This was a portfolio website for a Flash animation called the "Beluga Whale". It's a simple HTML website which documents the creation and progress of the animation.