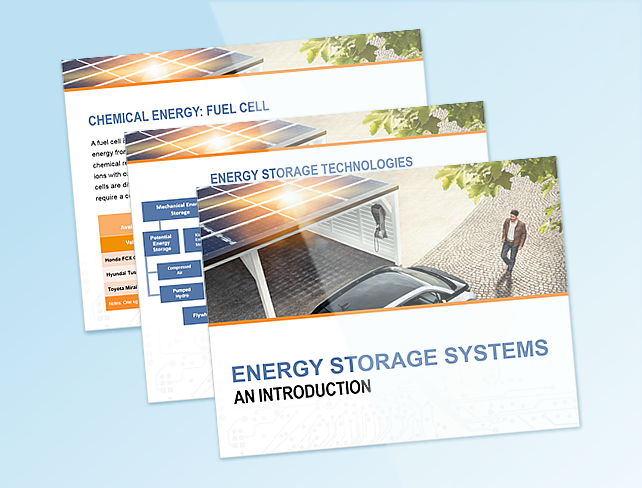 General Testimonials
Amazing! Helped us out of a total nightmare, calm, friendly, fast & great to work with. Will definitely rehire as soon as poss. A huge five stars from us! THANK YOU!
Holly
Art Director & Designer
Stork GC
Excellent work!
Azul Bambú
Owner
Azul Bambú
More Testimonials
Project Decscription
PowerPoint redesign project in which the client provided me with their basic PPTX and I then improved the design and formatting of the content.
My Redesigned Version
Download PPTX
Client's Original Version
Download PPTX