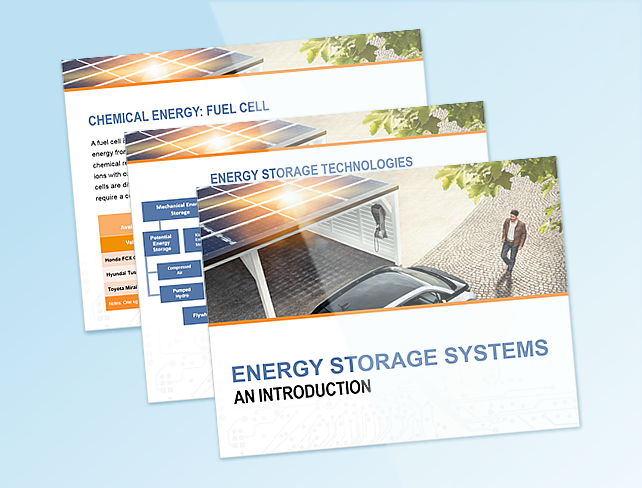 General Testimonials
A great service, good development and presentation of our website, easy to communicate with and a quick response. Thank you for the great work with our website this year.  You will hear it again from others, but we have made a quantum leap!
Peter Derkley
Former Operations Manager
Hobart Showground
Brad was amazing. After awarding another Freelancer this project and having a very bad experience, Brad came in and blew me away. He went above and beyond my requests and I was left with a great editable Layout for my MailChimp campaigns. I would recommend and will be using Brad again.
Jacob Davidson
Head Of Marketing
Corporate Protection Australia Group
More Testimonials
Project Decscription
PowerPoint redesign project in which the client provided me with their basic PPTX and I then improved the design and formatting of the content.
My Redesigned Version
Download PPTX
Client's Original Version
Download PPTX