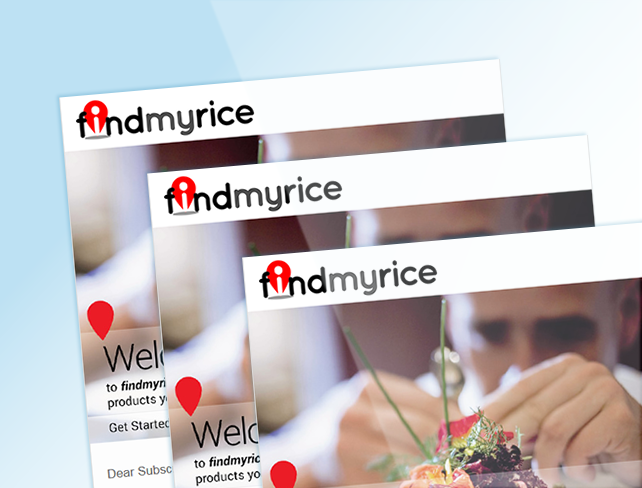 General Testimonials
I highly recommend Brad for producing MailChimp templates. He was very responsive, did an awesome job and is very reasonably priced. I felt he went above and beyond, assisting to get the artwork in the right format to make sure we had the best possible outcome. I am amazed at how easy the template is to use and would not hesitate to use Brad again for any future requirements. Thanks Brad.
TO WHOM IT MAY CONCERN. Your Web Design Expert has been assisting Surf Life Saving Northern Territory with the hosting and maintenance of our website for two years. We selected Your Web Design Expert on the recommendation of a third party and we're so pleased we did. They have given us great advice and is extremely responsive when it comes to updating information and attachments – always a simple, 'no fuss' process. On behalf of Surf Life Saving NT I have no hesitation in recommending Your Web Design Expert to any prospective client.
More Testimonials
Project Decscription
The Client:
Find My Rice is a web portal which connects the hospitality industry across the globe. Created by industry experts, it is a major hospitality industry supplier directory. It is a leading edge service which connects suppliers, equipment providers, business owners and displays individual professional profiles.
This targeted platform offers industry professionals an easy method to share and remain informed of the constantly changing trends and ideas that may translate directly into great business strategies.
The Project:
The client provided a rough HTML Email template as the basis for a brand new template. Web Design Expert refined the design and recreated it in MailChimp template format, incorporating editable regions to allow the client to update their own content.
The template is divided into 4 section. A header with hero image, an introductory section with sidebar, a two column article section and MailChimp's mandatory footer with advertisement.