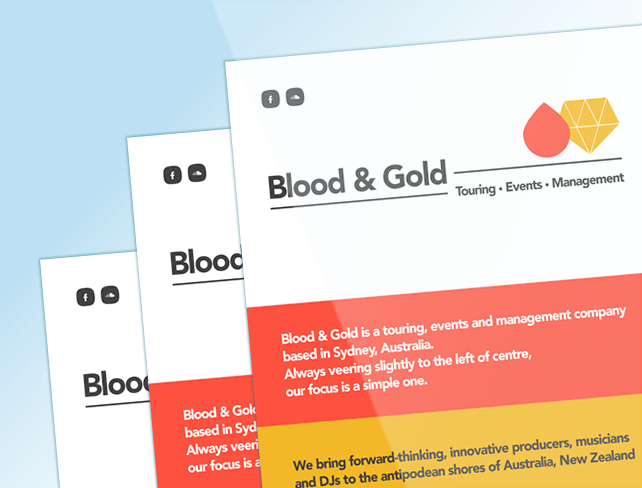 General Testimonials
When I began working with Brad it was the first time I had outsourced anything for my blog. I came to a point though where my tech knowledge was insufficient to create what I wanted, and that's where Brad came in. Not only was he extremely professional and helpful, he also possessed expertise in the exact area I needed - RSS driven templates. Brad worked with me to design a template that I loved, and then did custom coding so that I could truly have an email template I believed would have the greatest impact on my business. I really believe that my new RSS template is going to help offer even more value for my readers and clients than I could have imagined. Brad was able to easily and professionally navigate the various difficulties of my custom project, and was always extremely open to my feedback, ensuring I was happy with the result. His communication has been kind and always prompt. Without a doubt I would seek Brad out again for any future projects.
Brad completed 2 more weekly newsletters for my clients and did an excellent job of taking initiative and creating my MailChimp newsletter. Thanks Brad - another great project. Thanks for you creativity and insight.
Jason H
Luxury Property Specialist
Compass
More Testimonials
Project Decscription
The Project:
Code an Adobe Photoshop layout as a responsive landing page (PSD to HTML); The client had designed a PSD layout in Photoshop so he hired me to develop it into a fully responsive webpage. He also made extensive use of the Avenir font set so I created a CSS definition to allow easy use of the font throughout the webpage.
The landing page has a fairly straight forward design, with the content divided into two sections with backgrounds matching the company's branding, blood red and gold yellow.
The Client:
Blood & Gold is a touring, events and management company based in Sydney, Australia. They bring forward-thinking and innovative producers, musicians and DJs to Australia, New Zealand and surrounding areas.