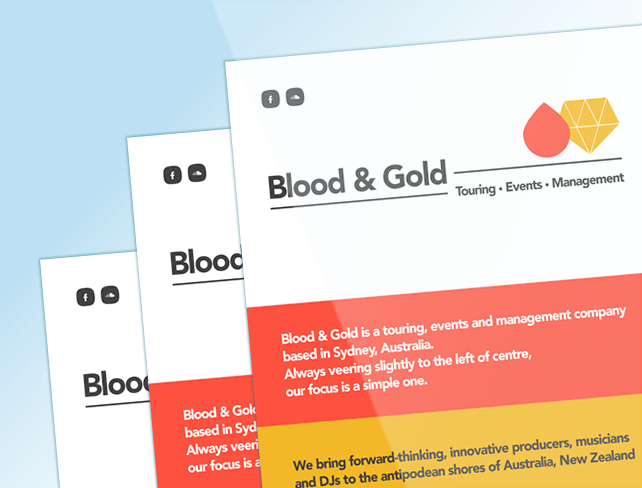 General Testimonials
Brad was excellent. After many hours of frustration reading help articles Brad came to the rescue. He simplified a complex issue and was flexible in his communication and tasks. Brad developed a seamless RSS feed email that "talked" to wordpress effectively to display images and was able to tell us more information that any other 'specialist' we had contact with. Thanks Brad
Hi I am Pamela Burke of canwilldone.com. I live in the US, Somerset, NJ. Brad worked on my RSS driven template. I am beyond pleased with his work. In fact, I told him that a few times during the time he worked on my template. What I liked most about Brad was how thorough he was. With the time difference we communicated a lot via email. He would spell out, step by step, a proposal, options, or what he would do. That made it very easy for me to ask relevant follow up questions. Brad also made sure to ask for feedback on what he had done thus far to make sure he was going in the right direction. I appreciated that. For anyone needing such services, I would highly recommend Brad. I cannot wait to set up the new template!!
More Testimonials
Project Decscription
The Project:
Code an Adobe Photoshop layout as a responsive landing page (PSD to HTML); The client had designed a PSD layout in Photoshop so he hired me to develop it into a fully responsive webpage. He also made extensive use of the Avenir font set so I created a CSS definition to allow easy use of the font throughout the webpage.
The landing page has a fairly straight forward design, with the content divided into two sections with backgrounds matching the company's branding, blood red and gold yellow.
The Client:
Blood & Gold is a touring, events and management company based in Sydney, Australia. They bring forward-thinking and innovative producers, musicians and DJs to Australia, New Zealand and surrounding areas.