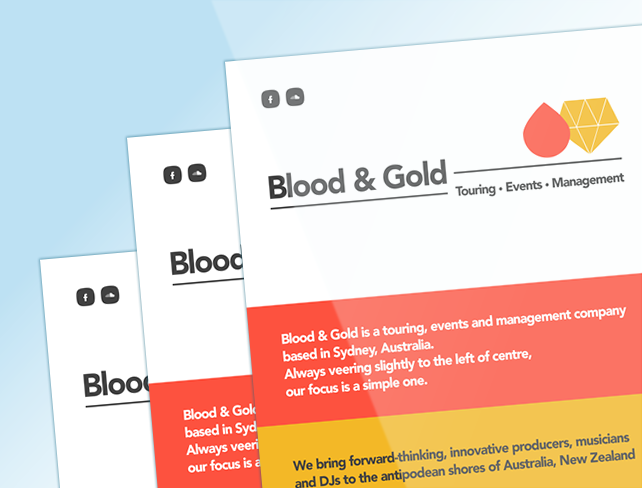 General Testimonials
We were very happy with the services offered by WebDesignXP. The team was able to overcome the challenge of building a drag and drop template into MailChimp. We are really happy by the services, and we recommend without a doubts to everyone serious about expertise in MailChimp.
I highly recommend Brad for producing MailChimp templates. He was very responsive, did an awesome job and is very reasonably priced. I felt he went above and beyond, assisting to get the artwork in the right format to make sure we had the best possible outcome. I am amazed at how easy the template is to use and would not hesitate to use Brad again for any future requirements. Thanks Brad.
More Testimonials
Project Decscription
The Project:
Code an Adobe Photoshop layout as a responsive landing page (PSD to HTML); The client had designed a PSD layout in Photoshop so he hired me to develop it into a fully responsive webpage. He also made extensive use of the Avenir font set so I created a CSS definition to allow easy use of the font throughout the webpage.
The landing page has a fairly straight forward design, with the content divided into two sections with backgrounds matching the company's branding, blood red and gold yellow.
The Client:
Blood & Gold is a touring, events and management company based in Sydney, Australia. They bring forward-thinking and innovative producers, musicians and DJs to Australia, New Zealand and surrounding areas.