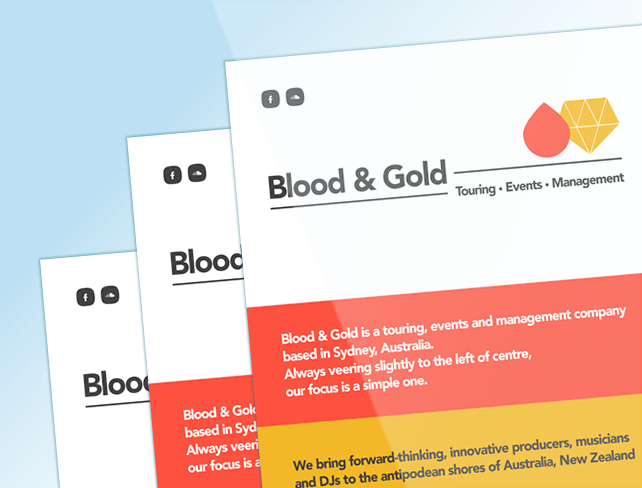 General Testimonials
Brad of Your Web Design Expert, has been simply awesome. His understanding of my needs and amazing energy and passion have made me a very satisfied customer. He goes out of his way for perfection and defiantly caters for my individual needs. I could not recommend him more highly, I will certainly continue using his services!
Sam Cawthorn
Founder
Be Motivated
"Brad is really devoted to provide the best work. I'll work with him again."
Danielle
Owner
Hands On Quality
More Testimonials
Project Decscription
The Project:
Code an Adobe Photoshop layout as a responsive landing page (PSD to HTML); The client had designed a PSD layout in Photoshop so he hired me to develop it into a fully responsive webpage. He also made extensive use of the Avenir font set so I created a CSS definition to allow easy use of the font throughout the webpage.
The landing page has a fairly straight forward design, with the content divided into two sections with backgrounds matching the company's branding, blood red and gold yellow.
The Client:
Blood & Gold is a touring, events and management company based in Sydney, Australia. They bring forward-thinking and innovative producers, musicians and DJs to Australia, New Zealand and surrounding areas.