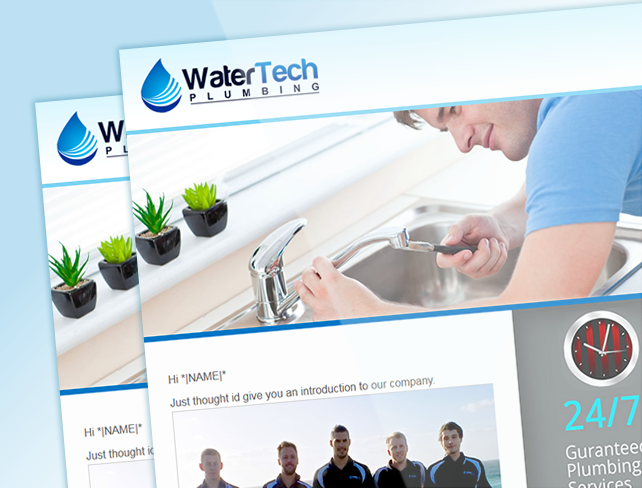 General Testimonials
I would like to sincerely thank you for all the work you have done over the years working with us on the website. The site you designed and your work over the years has been great.
Tony Van Den Enden
General Manager
Surf Life Saving Tasmania
I highly recommend Brad for producing MailChimp templates. He was very responsive, did an awesome job and is very reasonably priced. I felt he went above and beyond, assisting to get the artwork in the right format to make sure we had the best possible outcome. I am amazed at how easy the template is to use and would not hesitate to use Brad again for any future requirements. Thanks Brad.
More Testimonials
Project Decscription
The Project:
Design a MailChimp Newsletter; this was a straight forward MailChimp template project. I first designed the layout as a static image and revised the design until it met the client's needs. I then encoded it as a MailChimp template with Editable Regions to allow the client to update the content from the convenience of their office.
The Client:
Watertech is a blocked drain clearing specialist in Sydney who uses sewer cameras to observe the cause of blocked drains. They service all areas of Sydney and have over 10 years of experience in all aspects of blocked drains.
They provide 24 hours service and have worked on many new constructions and major renovations. They offer a vast range of experience for professional builders, home builders and clients. They aim to educate clients on all aspects of plumbing through each stage of construction.