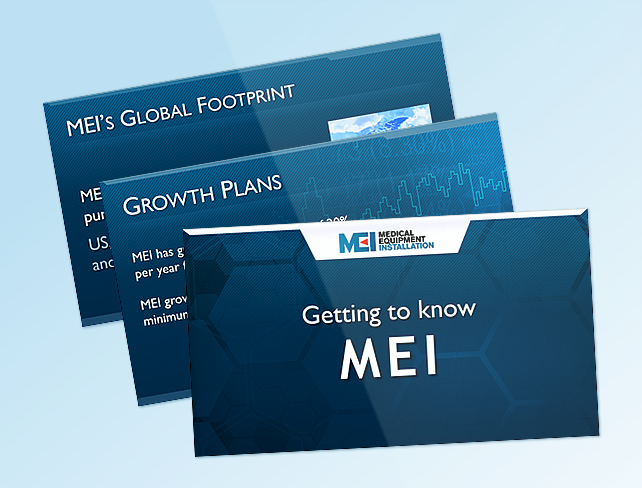 General Testimonials
Brad did a thorough technical review of my website and updated it. He showed a critical eye to detail and had creative suggestions to improve it visually and enhance the user experience.
Jason H
Luxury Property Specialist
Compass
I would like to sincerely thank you for all the work you have done over the years working with us on the website. The site you designed and your work over the years has been great.
More Testimonials