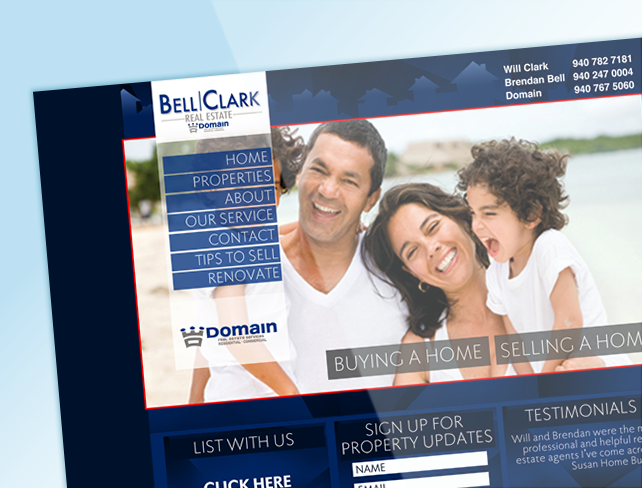 General Testimonials
Brad has designed two fantastic MailChimp templates for us. He has taken into account our existing online look, and created well styled and very usable templates. Brad understands that not everyone is a technically inclined and has provided great advice with regards to format / readability/ usability. He was also able to provide important statistical information with regards to our audience and the systems they might be using to read our broadcasts. He is flexible with his designs and has actively sought feedback throughout the design process. I thoroughly recommend him and will continue to work with him in the future.
When you're pulling your hair out and can't solve your WordPress problem (like me), hire Web Design XP (Brad). The "XP" is for "EXPERT" and I'm not kidding. Everything that was wrong is now working. Amazing work. Totally professional, easy to work and communicate with. I cannot recommend him highly enough. He saved my sanity. Hire this guy! He saved my sanity. Hire this guy!
More Testimonials
Project Decscription
The Project:
Encode a PSD layout as a WordPress Theme (PSD to WordPress); I was contacted by Simeon to develop his PSD layout into a fully functional WordPress theme. Simeon is a graphic artist employed by Hoegger Communications, a creative marketing and advertising agency, based in Wichita Falls, Texas.
This website was my first foray into IDX integration – IDX stands for Internet Data Exchange, which is a real estate property search database which allows the public to conduct searches of approved Multiple Listing Service properties in a certain area.
The Client:
Bell Clark Real Estate is a real estate agency based in Texas who offers their clients a wealth of knowledge regarding all aspects of purchasing or selling a home. They assist their clients in the search for their dream home, discussing real estate developments, or assisting with the sale of your property, we would love the opportunity to help.