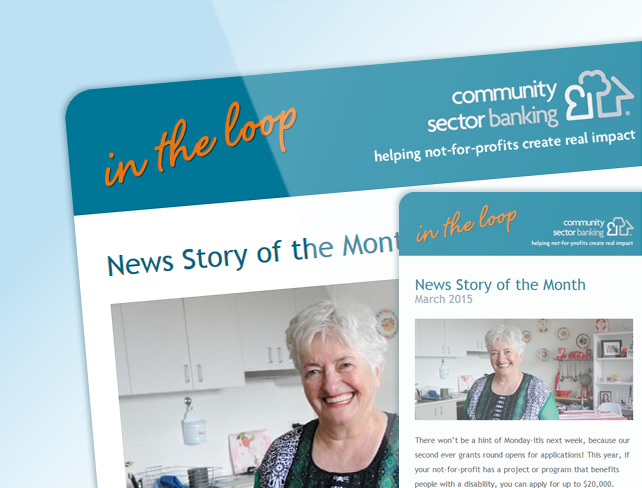 General Testimonials
Hi I am Pamela Burke of canwilldone.com. I live in the US, Somerset, NJ. Brad worked on my RSS driven template. I am beyond pleased with his work. In fact, I told him that a few times during the time he worked on my template. What I liked most about Brad was how thorough he was. With the time difference we communicated a lot via email. He would spell out, step by step, a proposal, options, or what he would do. That made it very easy for me to ask relevant follow up questions. Brad also made sure to ask for feedback on what he had done thus far to make sure he was going in the right direction. I appreciated that. For anyone needing such services, I would highly recommend Brad. I cannot wait to set up the new template!!
Web Design Expert was helpful, did a great job, and most importantly communicative. A real asset freelancer! 

He had all changes completed within 24 hours and clearly understood the project outline. His communication skills are excellent, and despite being in a different timezone, he was consistently available to answer any questions that arose during the project. Once again provided great service, with outstanding communication. It's rare to find such an outstanding freelancer! 
More Testimonials
Project Decscription
The Project:
To design a responsive MailChimp template; Peter hired me to design and code a responsive MailChimp template for his company's monthly newsletter. Using Community Sector Banking's branding guide I created a new design for the newsletter based on an existing template within their MailChimp account.
The newsletter features a story of the month and excerpts linking to 5 articles. The lower section of the Email contains all the necessary contact information and links to useful webpages.
The Client:
Community Sector Banking is an equal joint venture between Community 21 and Bendigo Bank. CSB caters to the needs of not-for-profits and is backed by the best of business banking to provide solutions and partnerships. Customers enjoy all of the benefits of CSB's tailored banking products, delivered with their organisation's unique needs and goals in mind.