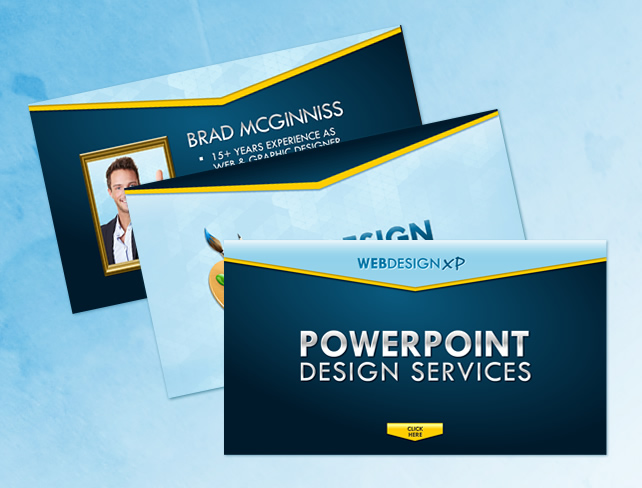 General Testimonials
Awesome Freelancer! Will Definitely use again!
Michael Gonsalves
Chief Operating Officer
iBags Luggage
Absolutely the best designer I got a chance to work with!  Quick and efficient. Very professional and very active.  Makes a lot of positive proposals to improve your project.
More Testimonials
Project Decscription
Welcome to my Introductory PowerPoint presentation!
I designed this presentation to showcase my skills, particularly to demonstrate how animation can be used to make content appear more dynamic, rather than using it for the sake of using animation.
This presentation doubles as both a resume and a portfolio, seamlessly transitioning from one to another by using a flowing background and the appropriate slide transitions.
At this time sound has not been incorporated into the presentation but if demand for such an example arises then sound may be included at a later date.
If you're interested in having a cutting edge presentation designed, take a few moments to download and review the PPTX then contact me before I become too inundated with projects!