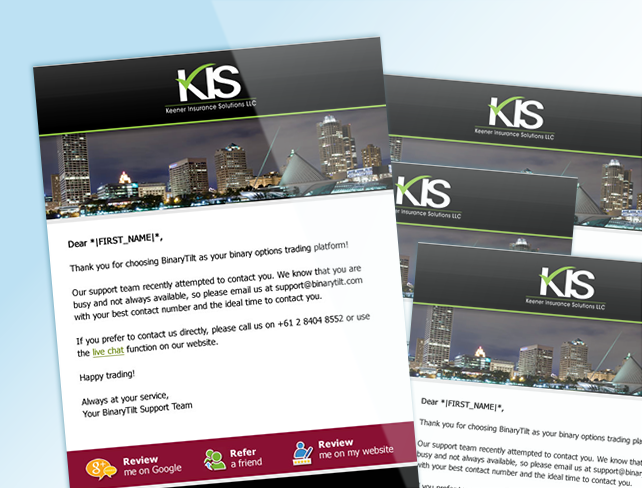 General Testimonials
A great service, good development and presentation of our website, easy to communicate with and a quick response. Thank you for the great work with our website this year.  You will hear it again from others, but we have made a quantum leap!
Peter Derkley
Former Operations Manager
Hobart Showground
Great work! I like this. Very clean - the current format is good. It's great!  You nailed it. I'm happy with the result. I will need another one in the future for sure. Will hire again!
More Testimonials