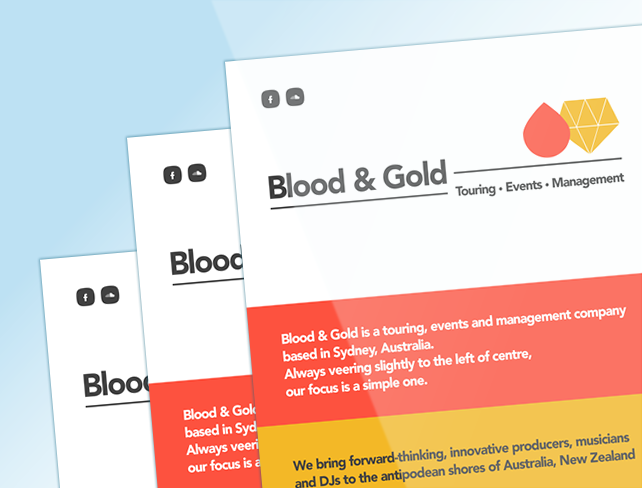 General Testimonials
Your Web Design Expert has helped me so much in getting a web site up and running. I was very nervous about trying to do something that I did not understand how to do, and Brad was recommended to me by a third party. He sent me tutorials for all the things I did not understand and my computer skills have become better as a result. Feedback about my site has been very positive and I am sure I will be able to maintain it with more confidence. Thank you
"Brad is really devoted to provide the best work. I'll work with him again."
More Testimonials
Project Decscription
The Project:
Code an Adobe Photoshop layout as a responsive landing page (PSD to HTML); The client had designed a PSD layout in Photoshop so he hired me to develop it into a fully responsive webpage. He also made extensive use of the Avenir font set so I created a CSS definition to allow easy use of the font throughout the webpage.
The landing page has a fairly straight forward design, with the content divided into two sections with backgrounds matching the company's branding, blood red and gold yellow.
The Client:
Blood & Gold is a touring, events and management company based in Sydney, Australia. They bring forward-thinking and innovative producers, musicians and DJs to Australia, New Zealand and surrounding areas.