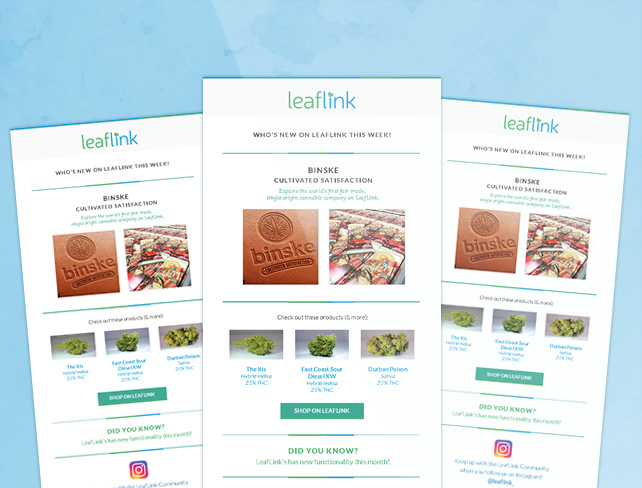 General Testimonials
The presentation is looking great we are really impressed with Brad's work, the latest version looks great - I've just shown Mark (Managing Director) and he loves it! 
Brad is professional and easy to work with. He kept us up to date on progress. He worked with our original concept and shaped it into a high quality final product that we are extremely satisfied with.
Brad, from Webdesignx, programmed a custom RSS for The GOODista (
http://thegoodista.com
) newsletter template - and worked tirelessly on satisfying my high expectations, and specific ideas. The outcome was more than I could have hoped for, and the new look is professional, RSS automated and very easy for me as a non-techie to use. I would highly recommend anyone - anywhere - to work with Brad as he is a proven expert in MailChip, WordPress and coding. Interactions with Brad are of high professional integrity, and I felt totally calm that he would deliver despite my complex request for a highly customised RSS template.
More Testimonials