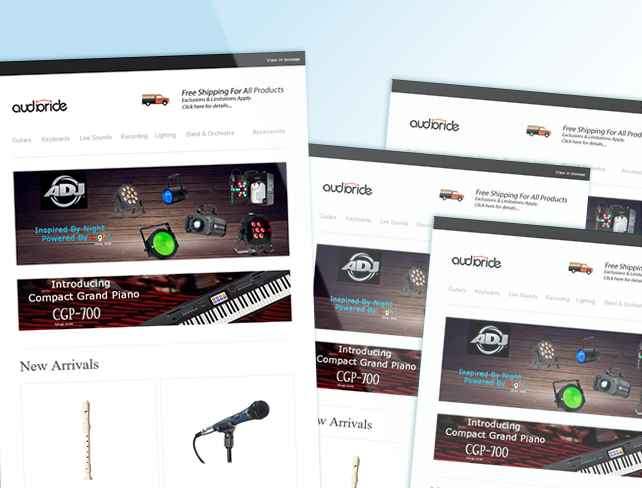 General Testimonials
Extraordinarily easy to work with and great results!
Stephen Noble
Director
Broadband Plans Simplified
I've been working with Brad for almost 10 years. Every time he showed me his latest work for our website I experienced a 'WOW' moment!  It's the combination of professionalism, dedication and talent which make him such a great web/graphic designer.
More Testimonials