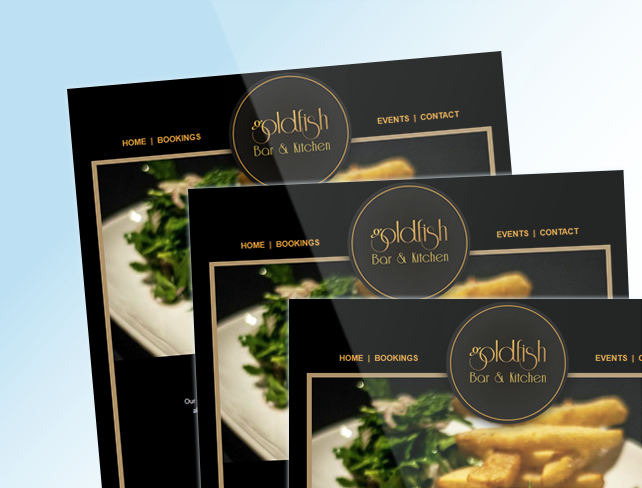 General Testimonials
Perfect. Very open minded and excellent designer. Offers ideas to help and someone I can always trust. excellent work.
Yuval R
Co-Founder
Sixstar Coaching & Mentoring
This was the first time we as a company had outsourced any kind of projects. Brad was both extremely knowledgeable and professional. We were able to complete these tasks in record time an also progress on future tasks. I would highly recommend his services to anyone who needs a helping hand through MailChimp and coding. Thanks Brad, looking forward to working with you again soon.
More Testimonials
Project Decscription
The Client:
Goldfish Hunter Valley is a multipurpose venue which boasts an award-winning small bar, an acclaimed dining destination and a welcoming social hub. They have a world-class wine list, craft beer on tap and skilfully mixed cocktails made with fresh ingredients.  They cater for a variety of events including birthday parties, a post-conference celebrations and even large-scale wedding receptions.
The Project:
Goldfish Hunter Valley sends its subscribers monthly updates to inform of the latest menu offerings and events.
This Email Blast template was a PSD to MailChimp project, Windsor Born design arranged the PSD layout while Web Design Expert encoded it into MailChimp template format. The template is a catalogue layout which prominently features images and vibrant colours, maintaining the same aesthetic as the Goldfish Bar and Grill website.