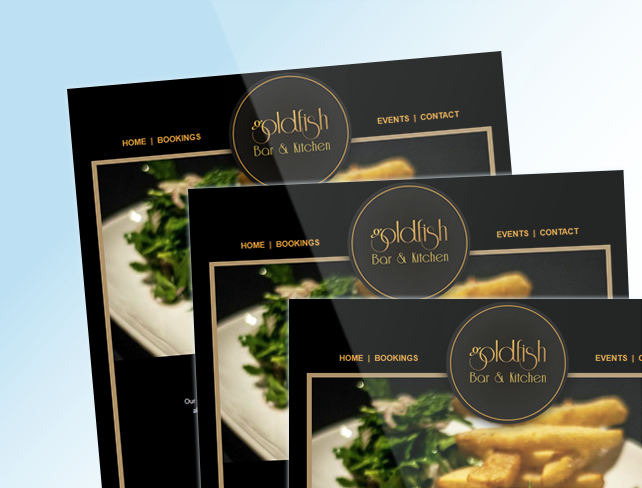 General Testimonials
Fast - reliable - everything perfect! Looking forward to the next project!
Christofer Huber
Co-Founder
Webpunks OG
Appreciate your work on these two templates. It's been such a pleasure working with you!
More Testimonials
Project Decscription
The Client:
Goldfish Hunter Valley is a multipurpose venue which boasts an award-winning small bar, an acclaimed dining destination and a welcoming social hub. They have a world-class wine list, craft beer on tap and skilfully mixed cocktails made with fresh ingredients.  They cater for a variety of events including birthday parties, a post-conference celebrations and even large-scale wedding receptions.
The Project:
Goldfish Hunter Valley sends its subscribers monthly updates to inform of the latest menu offerings and events.
This Email Blast template was a PSD to MailChimp project, Windsor Born design arranged the PSD layout while Web Design Expert encoded it into MailChimp template format. The template is a catalogue layout which prominently features images and vibrant colours, maintaining the same aesthetic as the Goldfish Bar and Grill website.