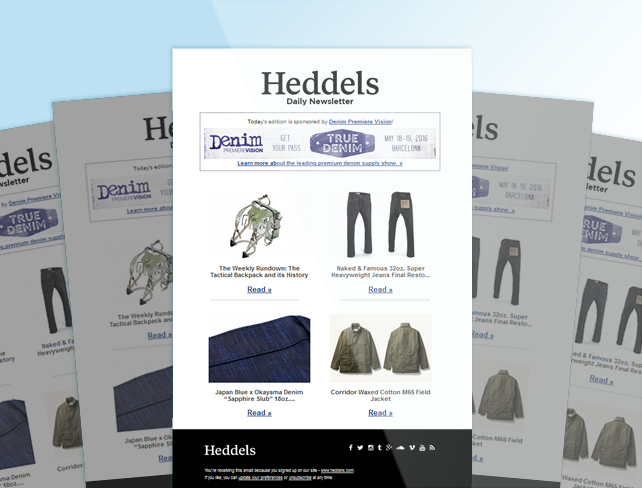 General Testimonials
Extraordinarily easy to work with and great results!
Stephen Noble
Director
Broadband Plans Simplified
We were very happy with the services offered by WebDesignXP. The team was able to overcome the challenge of building a drag and drop template into MailChimp. We are really happy by the services, and we recommend without a doubts to everyone serious about expertise in MailChimp.
More Testimonials