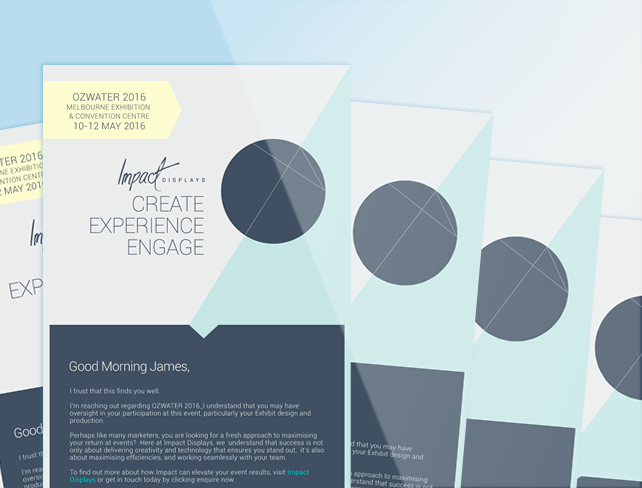 General Testimonials
Amazing! Helped us out of a total nightmare, calm, friendly, fast & great to work with. Will definitely rehire as soon as poss. A huge five stars from us! THANK YOU!
Holly
Art Director & Designer
Stork GC
Brad was an absolute pleasure to work with. Liaised with myself and my other developer constantly and nothing was too much trouble. Will certainly be hiring again!
More Testimonials