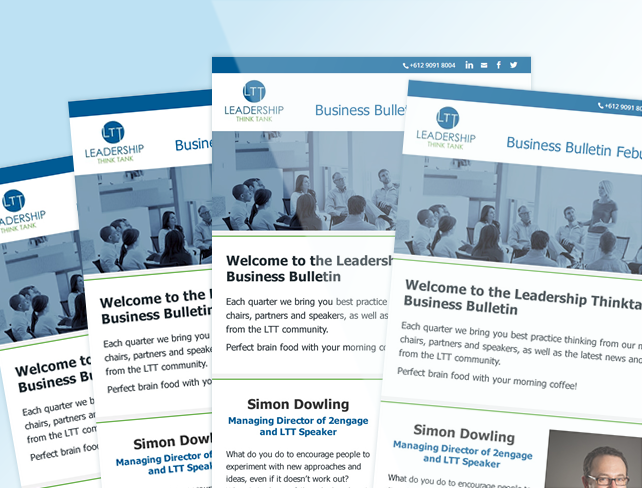 General Testimonials
Awesome Freelancer! Will Definitely use again!
Michael Gonsalves
Chief Operating Officer
iBags Luggage
Web Design Expert strived to improve communication by insisting we write formal Emails rather than using the Freelancer.com instant messenger. He got the work done promptly, carried out instructions without fuss and sometimes suggested how things could be done better. Will definitely rehire him again!
Humera Maniya
Founder & Owner
Weblogia
More Testimonials