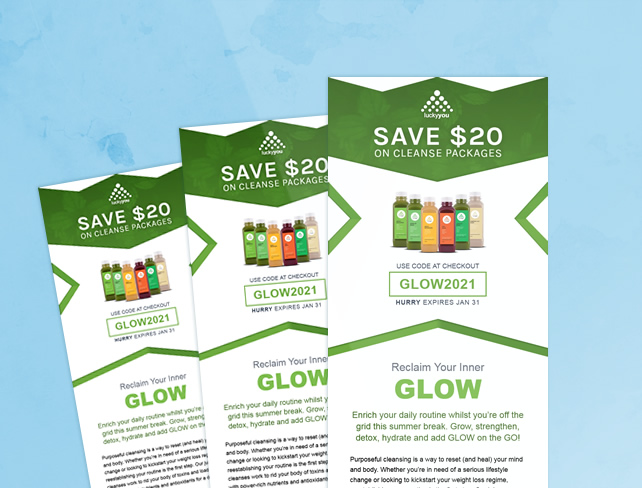 General Testimonials
Your Web Design Expert has provided an extraordinary service. Not only have they designed me a website which looks great but they also written excellent marketing material to promote my organisation. They've come up with ideas I would never have thought of myself and their dedication is impressive. I couldn't recommend them enough for online marketing and web design!
Barry Neave
Founder
Property i Invest
Always delivers 100% a pleasure to work with great attention to detail.
Perfect with only one draft delivered very quick.
Understood direction really well produced quailty work
. G
reat, delivered on time will hire again!
More Testimonials