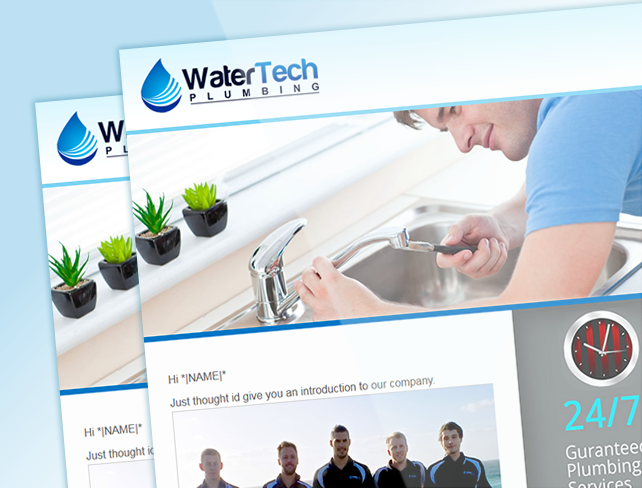 General Testimonials
Creative and quick and follow timelines, super!  Will use him again Robert, Aecorlink AB Sweden
Robert H
Manager
AecorLink
When I began working with Brad it was the first time I had outsourced anything for my blog. I came to a point though where my tech knowledge was insufficient to create what I wanted, and that's where Brad came in. Not only was he extremely professional and helpful, he also possessed expertise in the exact area I needed - RSS driven templates. Brad worked with me to design a template that I loved, and then did custom coding so that I could truly have an email template I believed would have the greatest impact on my business. I really believe that my new RSS template is going to help offer even more value for my readers and clients than I could have imagined. Brad was able to easily and professionally navigate the various difficulties of my custom project, and was always extremely open to my feedback, ensuring I was happy with the result. His communication has been kind and always prompt. Without a doubt I would seek Brad out again for any future projects.
More Testimonials
Project Decscription
The Project:
Design a MailChimp Newsletter; this was a straight forward MailChimp template project. I first designed the layout as a static image and revised the design until it met the client's needs. I then encoded it as a MailChimp template with Editable Regions to allow the client to update the content from the convenience of their office.
The Client:
Watertech is a blocked drain clearing specialist in Sydney who uses sewer cameras to observe the cause of blocked drains. They service all areas of Sydney and have over 10 years of experience in all aspects of blocked drains.
They provide 24 hours service and have worked on many new constructions and major renovations. They offer a vast range of experience for professional builders, home builders and clients. They aim to educate clients on all aspects of plumbing through each stage of construction.