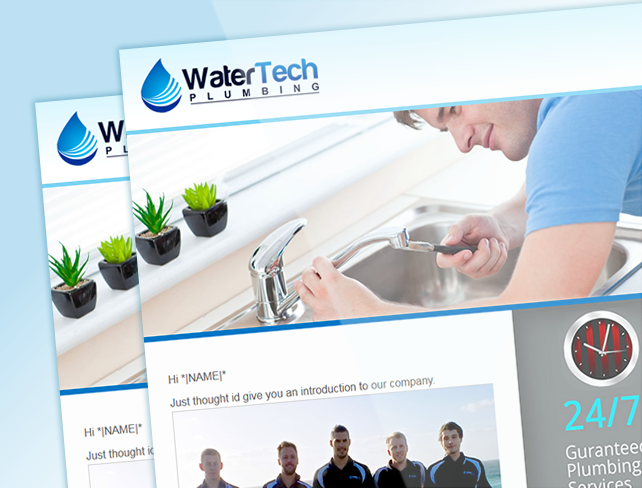 General Testimonials
Brad, from Webdesignx, programmed a custom RSS for The GOODista (
http://thegoodista.com
) newsletter template - and worked tirelessly on satisfying my high expectations, and specific ideas. The outcome was more than I could have hoped for, and the new look is professional, RSS automated and very easy for me as a non-techie to use. I would highly recommend anyone - anywhere - to work with Brad as he is a proven expert in MailChip, WordPress and coding. Interactions with Brad are of high professional integrity, and I felt totally calm that he would deliver despite my complex request for a highly customised RSS template.
Web Design Expert was helpful, did a great job, and most importantly communicative. A real asset freelancer! 

He had all changes completed within 24 hours and clearly understood the project outline. His communication skills are excellent, and despite being in a different timezone, he was consistently available to answer any questions that arose during the project. Once again provided great service, with outstanding communication. It's rare to find such an outstanding freelancer! 
More Testimonials
Project Decscription
The Project:
Design a MailChimp Newsletter; this was a straight forward MailChimp template project. I first designed the layout as a static image and revised the design until it met the client's needs. I then encoded it as a MailChimp template with Editable Regions to allow the client to update the content from the convenience of their office.
The Client:
Watertech is a blocked drain clearing specialist in Sydney who uses sewer cameras to observe the cause of blocked drains. They service all areas of Sydney and have over 10 years of experience in all aspects of blocked drains.
They provide 24 hours service and have worked on many new constructions and major renovations. They offer a vast range of experience for professional builders, home builders and clients. They aim to educate clients on all aspects of plumbing through each stage of construction.