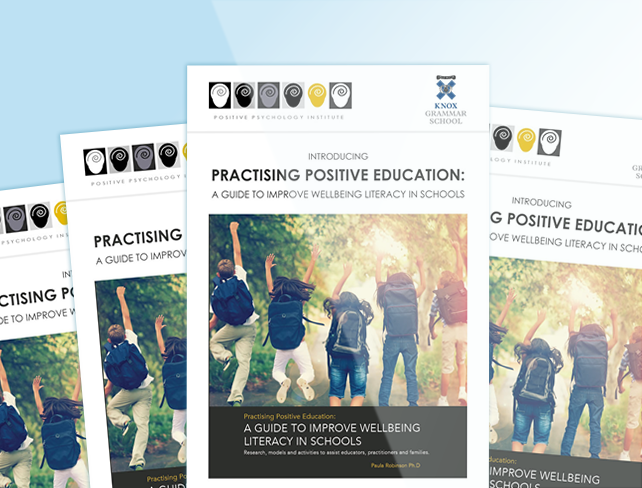 General Testimonials
Brad was amazing. After awarding another Freelancer this project and having a very bad experience, Brad came in and blew me away. He went above and beyond my requests and I was left with a great editable Layout for my MailChimp campaigns. I would recommend and will be using Brad again.
Jacob Davidson
Head Of Marketing
Corporate Protection Australia Group
We were very happy with the services offered by WebDesignXP. The team was able to overcome the challenge of building a drag and drop template into MailChimp. We are really happy by the services, and we recommend without a doubts to everyone serious about expertise in MailChimp.
More Testimonials