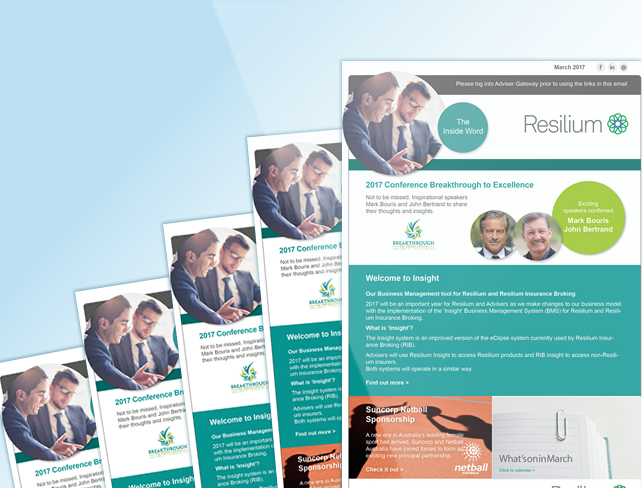 General Testimonials
The presentation is looking great we are really impressed with Brad's work, the latest version looks great - I've just shown Mark (Managing Director) and he loves it! 
Brad is professional and easy to work with. He kept us up to date on progress. He worked with our original concept and shaped it into a high quality final product that we are extremely satisfied with.
Brad was amazing. After awarding another Freelancer this project and having a very bad experience, Brad came in and blew me away. He went above and beyond my requests and I was left with a great editable Layout for my MailChimp campaigns. I would recommend and will be using Brad again.
More Testimonials