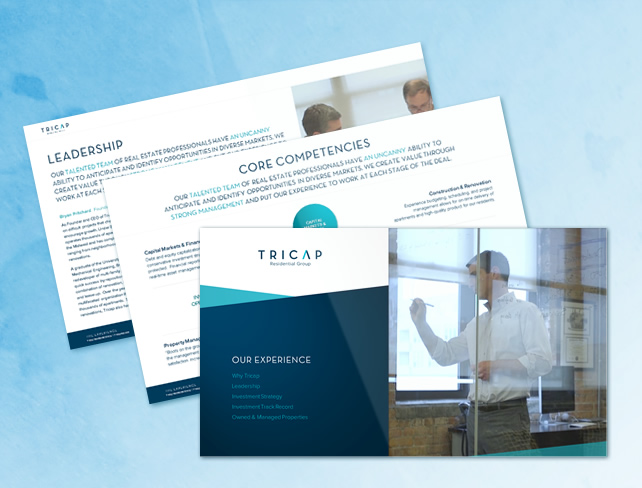 General Testimonials
Incredible! After many hours trying to work out our image centering issue with the helpdesk of a major email marketing provider, Brad was able to fix the issue in a very short amount of time - free of charge. He is friendly, fast and a pleasure to work with. 5 star service all around. Highly recommended.
Jeannie Lu
Community Manager
CANTURI
I am happy to recommend Your Web Design Expert as a proactive and effective design company. When creating websites it is important for the designer to work with the organisation to create a look that is efficient and conveys the information contained succinctly. While designing the look and how the information was to be presented for the entertainment for the Royal Hobart Show, Your Web Design Expert were efficient and presented ideas that worked. Were easy to work with and information supplied to them was created on the website in record time.
Andrew Brassington
Former Entertainment Coordinator
Royal Hobart Show
More Testimonials
Project Decscription
The objective was to redesign a PowerPoint presentation with portrait orientation to a more conventional landscape orientation.
My Redesigned Version
Download PPTX
Client's Original Version
Download PPTX