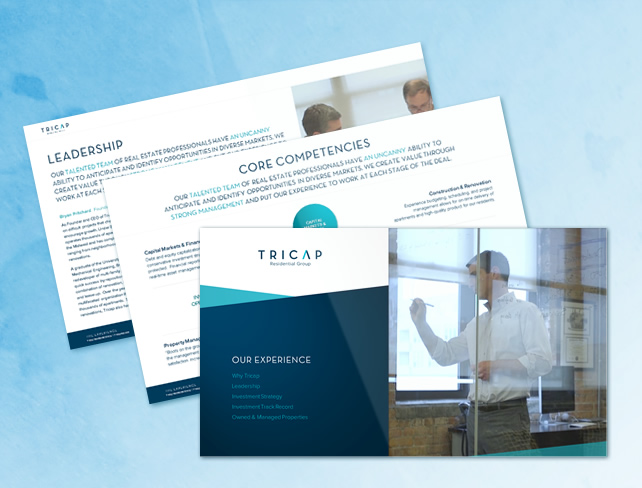 General Testimonials
Perfect. Very open minded and excellent designer. Offers ideas to help and someone I can always trust. excellent work.
Yuval R
Co-Founder
Sixstar Coaching & Mentoring
Thanks so much, these both look fantastic!!
More Testimonials
Project Decscription
The objective was to redesign a PowerPoint presentation with portrait orientation to a more conventional landscape orientation.
My Redesigned Version
Download PPTX
Client's Original Version
Download PPTX