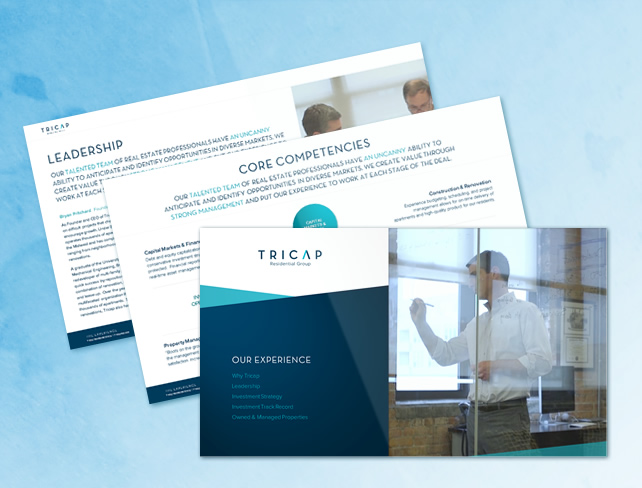 General Testimonials
Brad is great, easy to work with and very professional. I am already using him for another project. Communication is excellent and project delivered even faster than expected. Extremely professional, quick and easy to deal with.
I would like to sincerely thank you for all the work you have done over the years working with us on the website. The site you designed and your work over the years has been great.
More Testimonials
Project Decscription
The objective was to redesign a PowerPoint presentation with portrait orientation to a more conventional landscape orientation.
My Redesigned Version
Download PPTX
Client's Original Version
Download PPTX