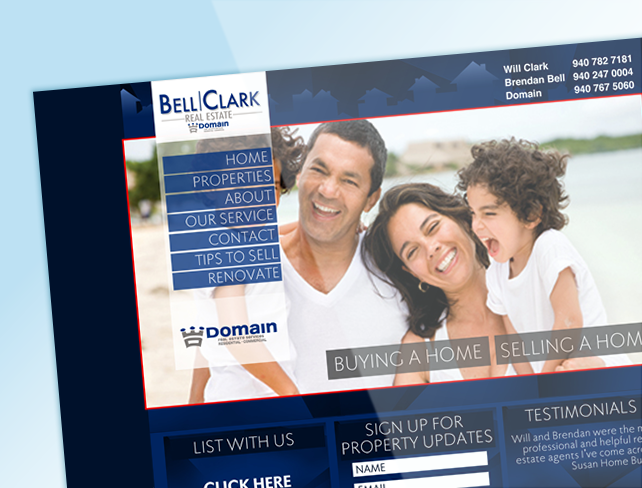 General Testimonials
Hi I am Pamela Burke of canwilldone.com. I live in the US, Somerset, NJ. Brad worked on my RSS driven template. I am beyond pleased with his work. In fact, I told him that a few times during the time he worked on my template. What I liked most about Brad was how thorough he was. With the time difference we communicated a lot via email. He would spell out, step by step, a proposal, options, or what he would do. That made it very easy for me to ask relevant follow up questions. Brad also made sure to ask for feedback on what he had done thus far to make sure he was going in the right direction. I appreciated that. For anyone needing such services, I would highly recommend Brad. I cannot wait to set up the new template!!
Web Design Expert was helpful, did a great job, and most importantly communicative. A real asset freelancer! 

He had all changes completed within 24 hours and clearly understood the project outline. His communication skills are excellent, and despite being in a different timezone, he was consistently available to answer any questions that arose during the project. Once again provided great service, with outstanding communication. It's rare to find such an outstanding freelancer! 
More Testimonials
Project Decscription
The Project:
Encode a PSD layout as a WordPress Theme (PSD to WordPress); I was contacted by Simeon to develop his PSD layout into a fully functional WordPress theme. Simeon is a graphic artist employed by Hoegger Communications, a creative marketing and advertising agency, based in Wichita Falls, Texas.
This website was my first foray into IDX integration – IDX stands for Internet Data Exchange, which is a real estate property search database which allows the public to conduct searches of approved Multiple Listing Service properties in a certain area.
The Client:
Bell Clark Real Estate is a real estate agency based in Texas who offers their clients a wealth of knowledge regarding all aspects of purchasing or selling a home. They assist their clients in the search for their dream home, discussing real estate developments, or assisting with the sale of your property, we would love the opportunity to help.