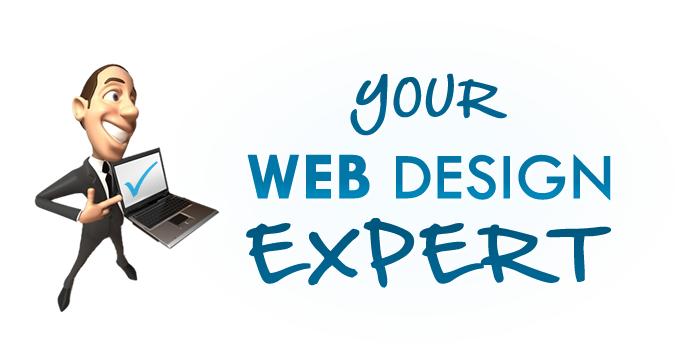 More than 10 years professional Web and Graphic Design experience plus
THOUSANDS of hours experience designing websites and HTML Email templates.
Brad, from Webdesignx, programmed a custom RSS for The GOODista (http://thegoodista.com) newsletter template – and worked tirelessly on satisfying my high expectations, and specific ideas. The outcome was more than I…
More
I've been working with Brad for almost 10 years. Every time he showed me his latest work for our website I experienced a 'WOW' moment!  It's the combination of professionalism, dedication…
More
Everything looks great!
More