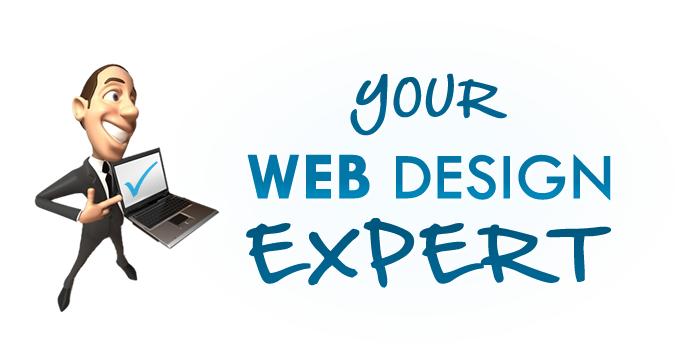 More than 16 years professional Web and Graphic Design experience
specializing in experience websites, PowerPoint presentations and HTML Email templates.
The website looks amazing! Perfect! Will hire again and I do recommend Brad M. for your work.
More
I highly recommend Brad for producing MailChimp templates. He was very responsive, did an awesome job and is very reasonably priced. I felt he went above and beyond, assisting to get…
More
Awesome Freelancer! Will Definitely use again!
More