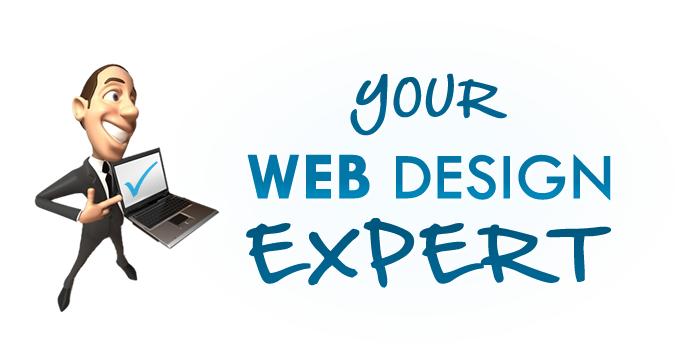 More than 16 years professional Web and Graphic Design experience
specializing in experience websites, PowerPoint presentations and HTML Email templates.
Your Web Design Expert has helped me so much in getting a web site up and running. I was very nervous about trying to do something that I did not understand…
More
Fast – reliable – everything perfect! Looking forward to the next project!
More
Incredible! After many hours trying to work out our image centering issue with the helpdesk of a major email marketing provider, Brad was able to fix the issue in a very…
More
Jeannie Lu
Community Manager
CANTURI