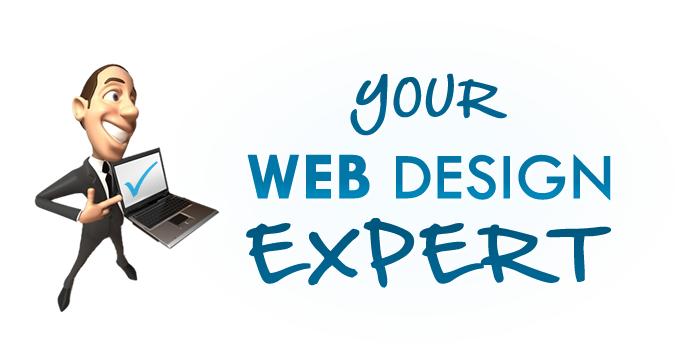 More than 10 years professional Web and Graphic Design experience plus
THOUSANDS of hours experience designing websites and HTML Email templates.
Your Web Design Expert has provided an extraordinary service. Not only have they designed me a website which looks great but they also written excellent marketing material to promote my organisation.…
More
Barry Neave
Founder
Property i Invest
Brad was an absolute pleasure to work with. Liaised with myself and my other developer constantly and nothing was too much trouble. Will certainly be hiring again!
More
Brad, from Webdesignx, programmed a custom RSS for The GOODista (http://thegoodista.com) newsletter template – and worked tirelessly on satisfying my high expectations, and specific ideas. The outcome was more than I…
More