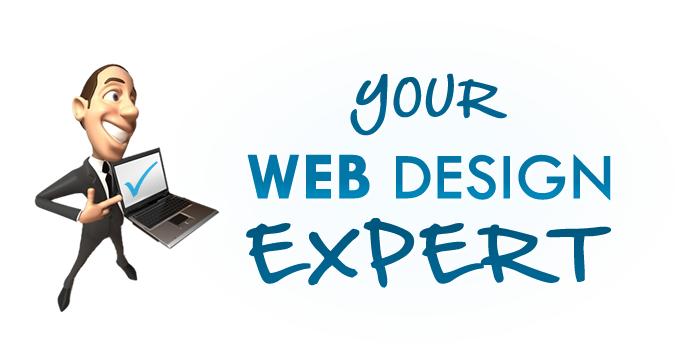 More than 15 years professional Web and Graphic Design experience
specializing in experience websites, PowerPoint presentations and HTML Email templates.
Incredible! After many hours trying to work out our image centering issue with the helpdesk of a major email marketing provider, Brad was able to fix the issue in a very…
More
Jeannie Lu
Community Manager
CANTURI
Awesome Freelancer! Will Definitely use again!
More
Michael Gonsalves
Chief Operating Officer
iBags Luggage
Brad is exceptional! He goes above and beyond and will deliver much more than you expect. He is very good with small jobs, but he excels in bigger projects. If you…
More
Juana Dillion
Founder
Surnom Productions