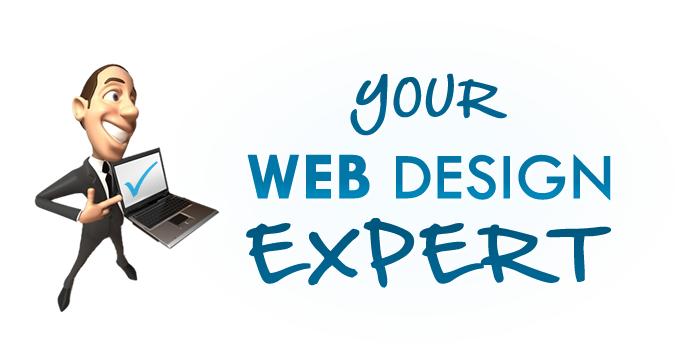 More than 15 years professional Web and Graphic Design experience
specializing in experience websites, PowerPoint presentations and HTML Email templates.
Another extremely successful project with a quality consultant. This is the second time we've used WebDesignXP and will be calling on him again for future projects.
More
Your Web Design Expert has provided an extraordinary service. Not only have they designed me a website which looks great but they also written excellent marketing material to promote my organisation.…
More
Amazing! Helped us out of a total nightmare, calm, friendly, fast & great to work with. Will definitely rehire as soon as poss. A huge five stars from us! THANK YOU!
More