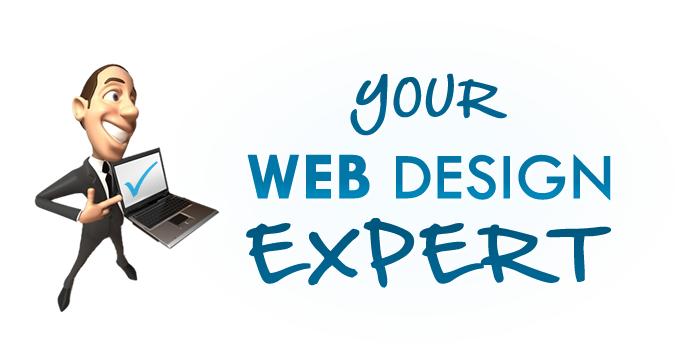 More than 15 years professional Web and Graphic Design experience
specializing in experience websites, PowerPoint presentations and HTML Email templates.
Brad was an absolute pleasure to work with. Liaised with myself and my other developer constantly and nothing was too much trouble. Will certainly be hiring again!
More
Definitely work with again in the future!
More
Brad was excellent to work with. He was very prompt in responding to questions and getting the work done. And the job was done perfectly. Thanks so much!
More