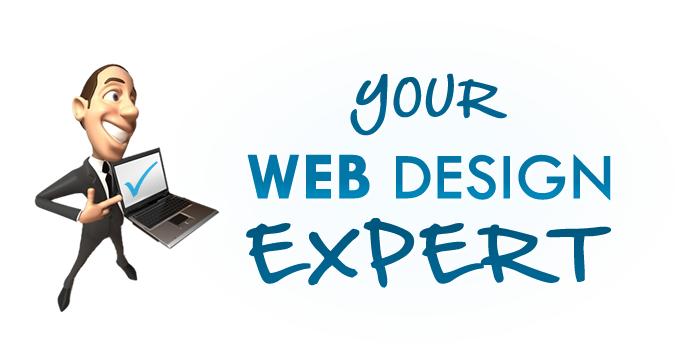 More than 10 years professional Web and Graphic Design experience plus THOUSANDS of hours experience designing websites and HTML Email templates.
Extraordinarily easy to work with and great results!
More
Stephen Noble
Director
Broadband Plans Simplified
This job was completed in a timely and professional manner. I highly recommend this freelancer!
More
Will Richards
Owner
BigMediaHouse
I am happy to recommend Your Web Design Expert as a proactive and effective design company. When creating websites it is important for the designer to work with the organisation to…
More
Andrew Brassington
Former Entertainment Coordinator
Royal Hobart Show
More Testimonials