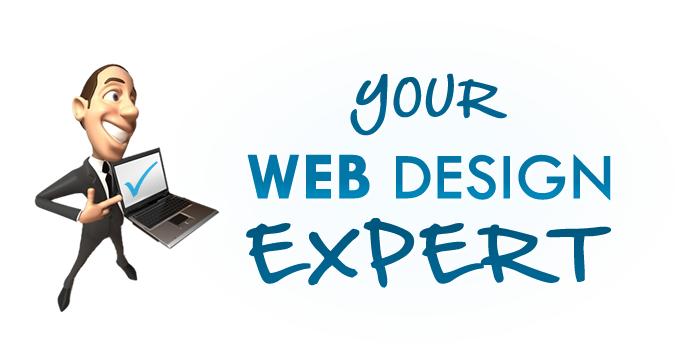 More than 16 years professional Web and Graphic Design experience
specializing in experience websites, PowerPoint presentations and HTML Email templates.
Brad, from Webdesignx, programmed a custom RSS for The GOODista (http://thegoodista.com) newsletter template – and worked tirelessly on satisfying my high expectations, and specific ideas. The outcome was more than I…
More
Everything looks great!
More
Brad is exceptional! He goes above and beyond and will deliver much more than you expect. He is very good with small jobs, but he excels in bigger projects. If you…
More