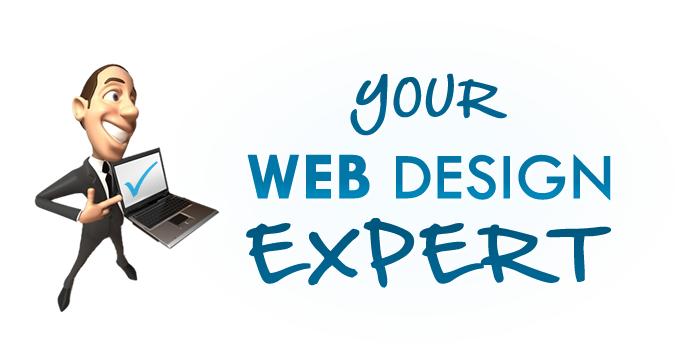 More than 16 years professional Web and Graphic Design experience
specializing in experience websites, PowerPoint presentations and HTML Email templates.
Amazing! Helped us out of a total nightmare, calm, friendly, fast & great to work with. Will definitely rehire as soon as poss. A huge five stars from us! THANK YOU!
More
Holly
Art Director & Designer
Stork GC
Pierre Marais
Owner
Print24
Brad is exceptional! He goes above and beyond and will deliver much more than you expect. He is very good with small jobs, but he excels in bigger projects. If you…
More
Juana Dillion
Founder
Surnom Productions