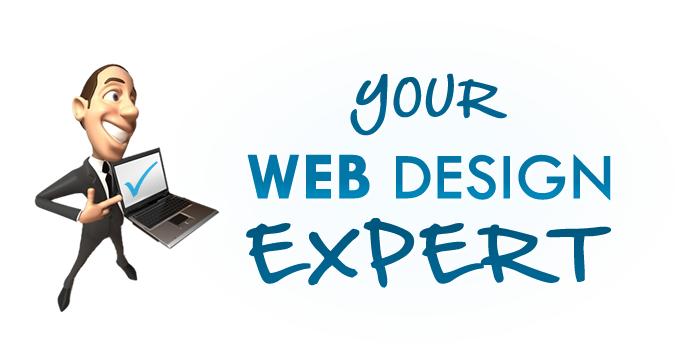 More than 16 years professional Web and Graphic Design experience
specializing in experience websites, PowerPoint presentations and HTML Email templates.
This was the first time we as a company had outsourced any kind of projects. Brad was both extremely knowledgeable and professional. We were able to complete these tasks in record…
More
A++ Great to work with!
More
Great work! I like this. Very clean – the current format is good. It's great!  You nailed it. I'm happy with the result. I will need another one in the future…
More