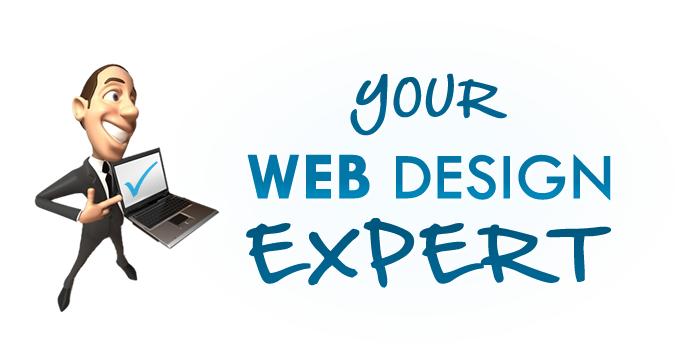 More than 16 years professional Web and Graphic Design experience
specializing in experience websites, PowerPoint presentations and HTML Email templates.
Web Design Expert was helpful, did a great job, and most importantly communicative. A real asset freelancer! He had all changes completed within 24 hours and clearly understood the project outline. His…
More
Glyn Holmes
Founder & Owner
Hyperion Design
Extraordinarily easy to work with and great results!
More
Stephen Noble
Director
Broadband Plans Simplified
When you're pulling your hair out and can't solve your WordPress problem (like me), hire Web Design XP (Brad). The "XP" is for "EXPERT" and I'm not kidding. Everything that was…
More
Michael Milauskas
Proprietor
Jet Set Art and Design LLC