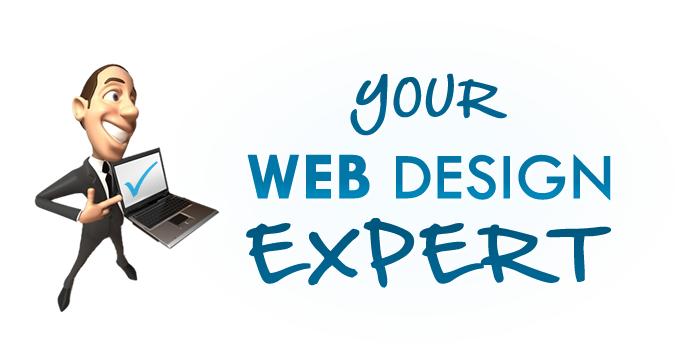 More than 10 years professional Web and Graphic Design experience plus
THOUSANDS of hours experience designing websites and HTML Email templates.
Fast, professional, and great quality. Easy to work with – will hire again.
More
BJ Caldwell
Owner
Anchor21
Brad of Your Web Design Expert, has been simply awesome. His understanding of my needs and amazing energy and passion have made me a very satisfied customer. He goes out of…
More
Sam Cawthorn
Founder
Be Motivated
Another extremely successful project with a quality consultant. This is the second time we've used WebDesignXP and will be calling on him again for future projects.
More