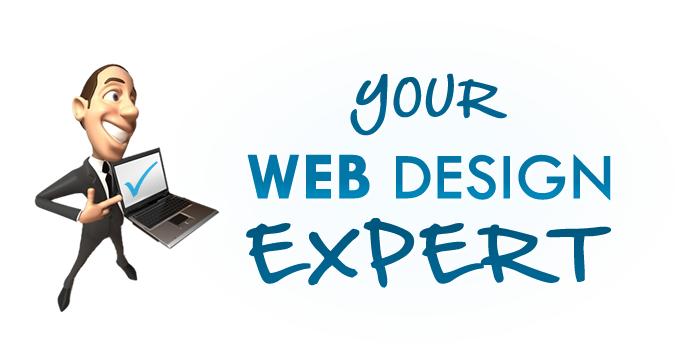 More than 15 years professional Web and Graphic Design experience
specializing in experience websites, PowerPoint presentations and HTML Email templates.
Amazing! Helped us out of a total nightmare, calm, friendly, fast & great to work with. Will definitely rehire as soon as poss. A huge five stars from us! THANK YOU!
More
Holly
Art Director & Designer
Stork GC
Brad is great to work with – this is the 2nd project I have hired him for. Communication is excellent and I will continue to hire him if I have other…
More
Great work thanks very much.  Will definitely use for other MailChimp assistance!
More