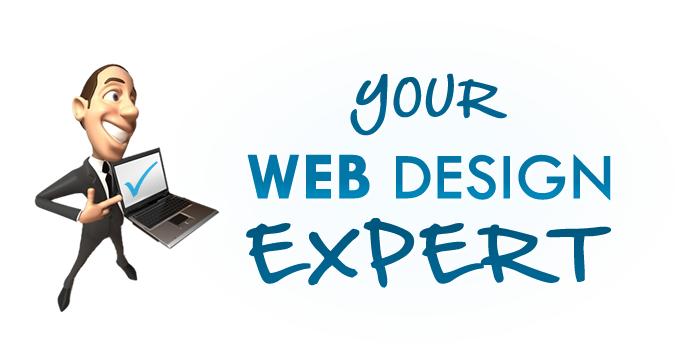 More than 15 years professional Web and Graphic Design experience
specializing in experience websites, PowerPoint presentations and HTML Email templates.
Your Web Design Expert has provided an extraordinary service. Not only have they designed me a website which looks great but they also written excellent marketing material to promote my organisation.…
More
Barry Neave
Founder
Property i Invest
Brad has designed two fantastic MailChimp templates for us. He has taken into account our existing online look, and created well styled and very usable templates. Brad understands that not everyone…
More
Amazing! Helped us out of a total nightmare, calm, friendly, fast & great to work with. Will definitely rehire as soon as poss. A huge five stars from us! THANK YOU!
More