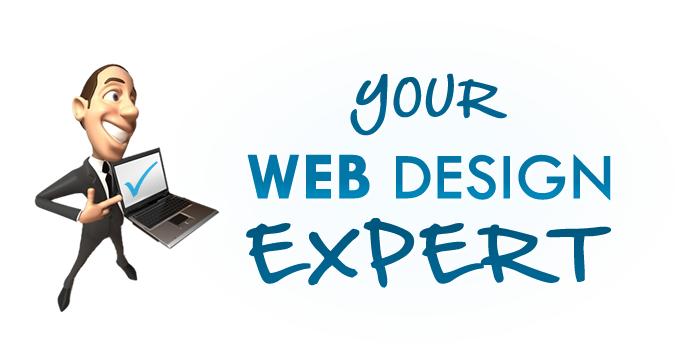 More than 15 years professional Web and Graphic Design experience
specializing in experience websites, PowerPoint presentations and HTML Email templates.
Brad, from Webdesignx, programmed a custom RSS for The GOODista (http://thegoodista.com) newsletter template – and worked tirelessly on satisfying my high expectations, and specific ideas. The outcome was more than I…
More
Brad was excellent to work with. He was very prompt in responding to questions and getting the work done. And the job was done perfectly. Thanks so much!
More
Brad has designed two fantastic MailChimp templates for us. He has taken into account our existing online look, and created well styled and very usable templates. Brad understands that not everyone…
More