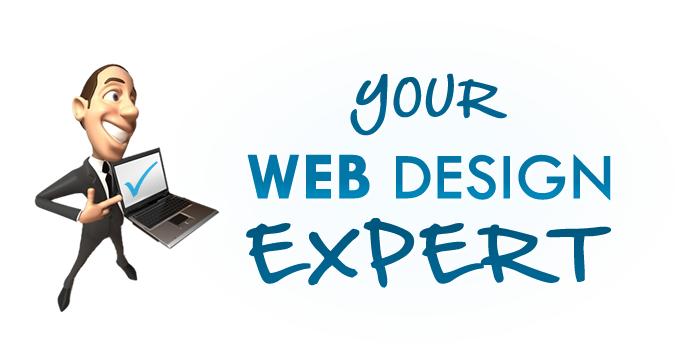 More than 10 years professional Web and Graphic Design experience plus THOUSANDS of hours experience designing websites and HTML Email templates.
Brad is great, easy to work with and very professional. I am already using him for another project. Communication is excellent and project delivered even faster than expected. Extremely professional, quick…
More
Brad was excellent to work with. He was very prompt in responding to questions and getting the work done. And the job was done perfectly. Thanks so much!
More
A++ Great to work with!
More
More Testimonials