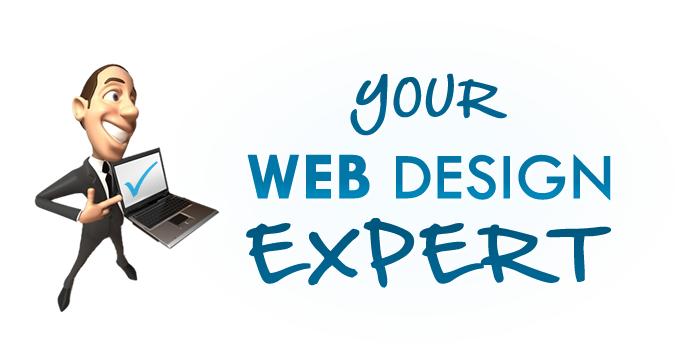 More than 16 years professional Web and Graphic Design experience
specializing in experience websites, PowerPoint presentations and HTML Email templates.
Extraordinarily easy to work with and great results!
More
Stephen Noble
Director
Broadband Plans Simplified
Great work! I like this. Very clean – the current format is good. It's great!  You nailed it. I'm happy with the result. I will need another one in the future…
More
Definitely work with again in the future!
More