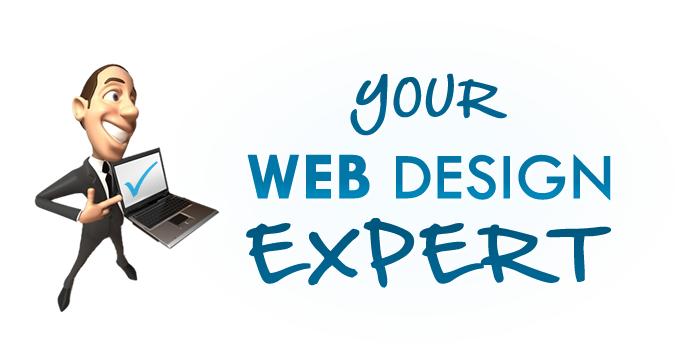 More than 10 years professional Web and Graphic Design experience plus
THOUSANDS of hours experience designing websites and HTML Email templates.
Brad was an absolute pleasure to work with. Liaised with myself and my other developer constantly and nothing was too much trouble. Will certainly be hiring again!
More
Amazing!  Probably the most professional WordPress expert freelancer!
More
Another extremely successful project with a quality consultant. This is the second time we've used WebDesignXP and will be calling on him again for future projects.
More