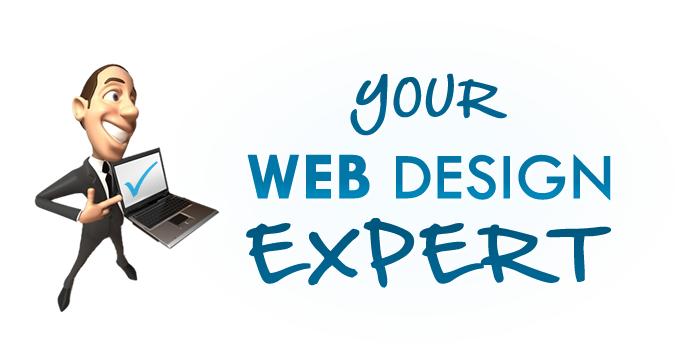 More than 10 years professional Web and Graphic Design experience plus THOUSANDS of hours experience designing websites and HTML Email templates.
Brad is an amazingly talented and EXTREMELY knowledgeable. Bravo Brad, you are an ALLSTAR!  He went above and beyond for the project, he was EXTREMELY fluent in English and was curious…
More
Extremely efficient and professional. All milestones were delivered on time, if not ahead of schedule. Would definitely hire again for a project!
More
Hi I am Pamela Burke of canwilldone.com. I live in the US, Somerset, NJ. Brad worked on my RSS driven template. I am beyond pleased with his work. In fact, I…
More
More Testimonials