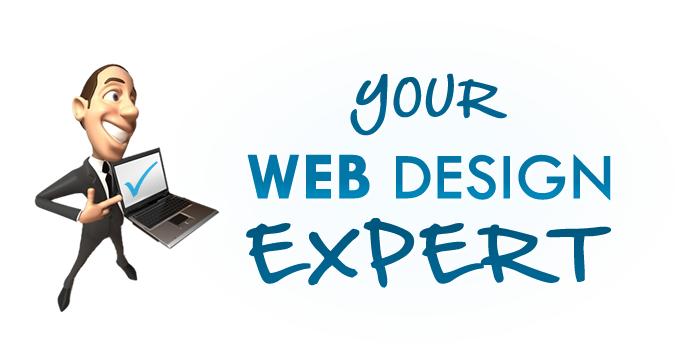 More than 10 years professional Web and Graphic Design experience plus THOUSANDS of hours experience designing websites and HTML Email templates.
I am happy to recommend Your Web Design Expert as a proactive and effective design company. When creating websites it is important for the designer to work with the organisation to…
More
Andrew Brassington
Former Entertainment Coordinator
Royal Hobart Show
This was the first time we as a company had outsourced any kind of projects. Brad was both extremely knowledgeable and professional. We were able to complete these tasks in record…
More
Timely and expert assistance provided by Brad in modifying a WordPress theme. Happy to hire again in the future.
More
More Testimonials