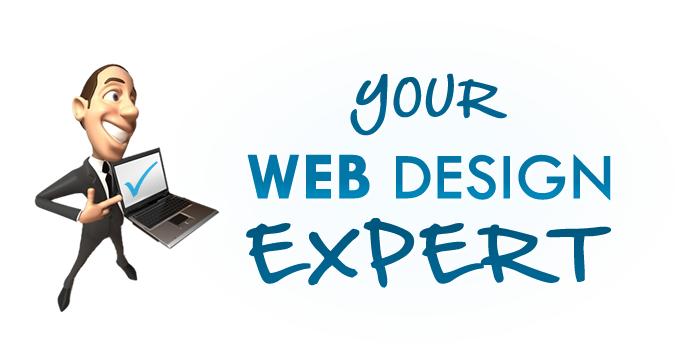 More than 10 years professional Web and Graphic Design experience plus THOUSANDS of hours experience designing websites and HTML Email templates.
We were very happy with the services offered by WebDesignXP. The team was able to overcome the challenge of building a drag and drop template into MailChimp. We are really happy…
More
Amazing! Helped us out of a total nightmare, calm, friendly, fast & great to work with. Will definitely rehire as soon as poss. A huge five stars from us! THANK YOU!
More
This was the first time we as a company had outsourced any kind of projects. Brad was both extremely knowledgeable and professional. We were able to complete these tasks in record…
More
More Testimonials