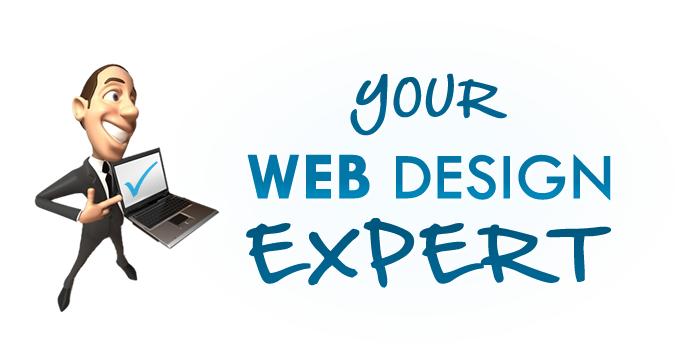 More than 10 years professional Web and Graphic Design experience plus
THOUSANDS of hours experience designing websites and HTML Email templates.
Great work thanks very much.  Will definitely use for other MailChimp assistance!
More
Your Web Design Expert has helped me so much in getting a web site up and running. I was very nervous about trying to do something that I did not understand…
More
This job was completed in a timely and professional manner. I highly recommend this freelancer!
More