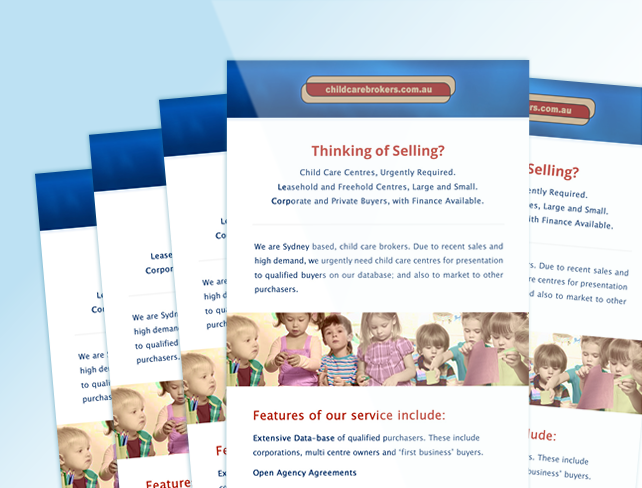 General Testimonials
Amazing! Helped us out of a total nightmare, calm, friendly, fast & great to work with. Will definitely rehire as soon as poss. A huge five stars from us! THANK YOU!
Holly
Art Director & Designer
Stork GC
Brad was amazing. After awarding another Freelancer this project and having a very bad experience, Brad came in and blew me away. He went above and beyond my requests and I was left with a great editable Layout for my MailChimp campaigns. I would recommend and will be using Brad again.
Jacob Davidson
Head Of Marketing
Corporate Protection Australia Group
More Testimonials