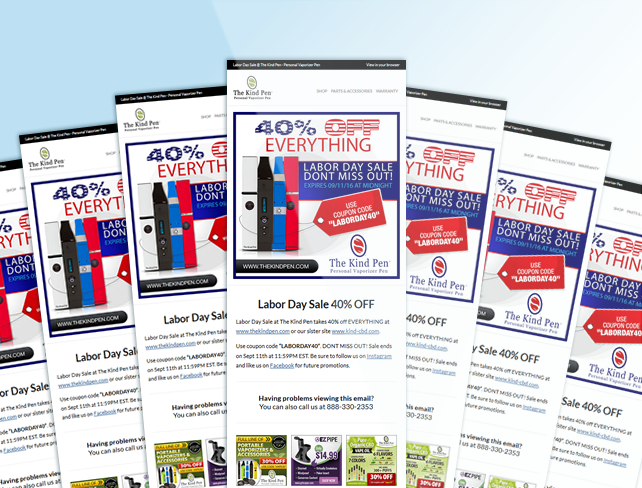 General Testimonials
As always Brad has done a fantastic job and delivered on time. This is not the first time we work together and when it comes to graphic designer he is my guy!
Yuval R
Co-Founder
Sixstar Coaching & Mentoring
Brad of Your Web Design Expert, has been simply awesome. His understanding of my needs and amazing energy and passion have made me a very satisfied customer. He goes out of his way for perfection and defiantly caters for my individual needs. I could not recommend him more highly, I will certainly continue using his services!
Sam Cawthorn
Founder
Be Motivated
More Testimonials