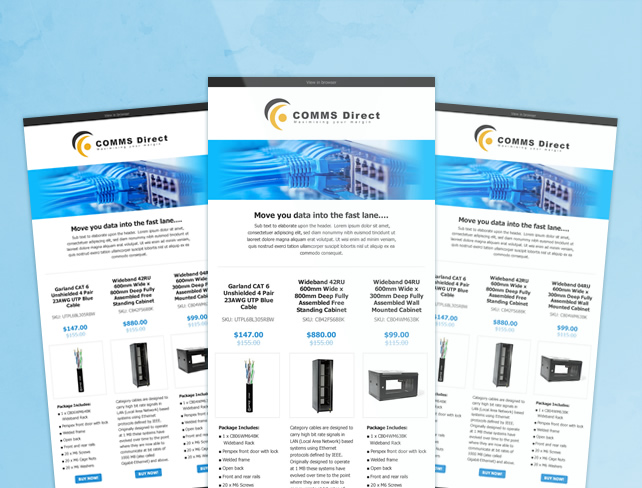 General Testimonials
Amazing! Helped us out of a total nightmare, calm, friendly, fast & great to work with. Will definitely rehire as soon as poss. A huge five stars from us! THANK YOU!
Holly
Art Director & Designer
Stork GC
"Brad is really devoted to provide the best work. I'll work with him again."
Danielle
Owner
Hands On Quality
More Testimonials