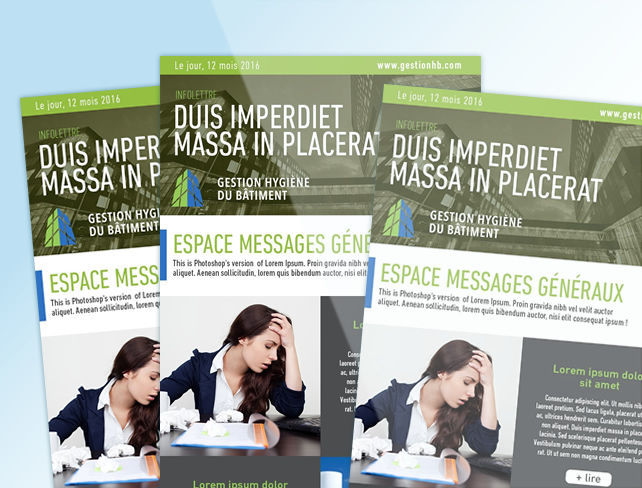 General Testimonials
Extraordinarily easy to work with and great results!
Stephen Noble
Director
Broadband Plans Simplified
Brad is an amazingly talented and EXTREMELY knowledgeable. Bravo Brad, you are an ALLSTAR!  He went above and beyond for the project, he was EXTREMELY fluent in English and was curious about all the exact details of the project. Brad even researched into the project before he was hired. We appreciate Brad so very much and plan to hire him again soon in the future. HIRE THIS MAN!
More Testimonials