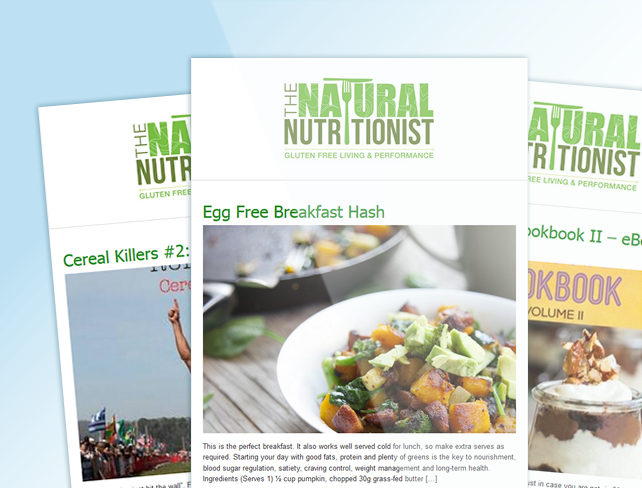 General Testimonials
Incredible! After many hours trying to work out our image centering issue with the helpdesk of a major email marketing provider, Brad was able to fix the issue in a very short amount of time - free of charge. He is friendly, fast and a pleasure to work with. 5 star service all around. Highly recommended.
Jeannie Lu
Community Manager
CANTURI
A++ Great to work with!
Jefferson Nunn
Director
Jefferson Nunn Consulting
More Testimonials
Project Decscription
The Project:
To design a RSS driven MailChimp Template; Steph and Katee wanted to update the design of their existing MailChimp template and aggregate blog post images amongst the post content from their WordPress RSS feed.
Problem is WordPress doesn't always automatically include images in its feeds so I had to source, install and modify a plugin to enable this to happen. In addition I had to create a custom image size within their WordPress Theme's functions.php to ensure all imported images were the correct dimensions.
This was a challenging project with all the additional research and WordPress modifications required, but very advantageous to learn.
The Client:
Steph is a Sports Nutritionist and triathlete from Melbourne, Victoria who teaches gluten free living and performance. She specialises in long course fuelling, high performance weight loss and personalised nutrition for enhanced performance and recovery.
Steph has an undergraduate degree in Sport and Exercise Science (James Cook University, Townsville) and a post graduate degree in Human Nutrition (Deakin University, Melbourne) and has almost completed her Masters.