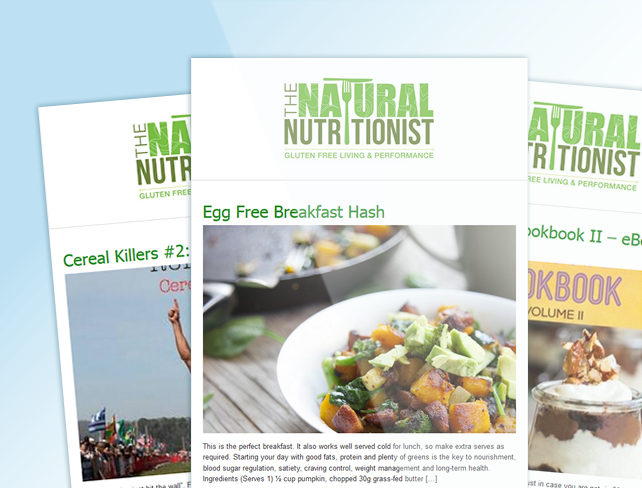 General Testimonials
TO WHOM IT MAY CONCERN. Your Web Design Expert has been assisting Surf Life Saving Northern Territory with the hosting and maintenance of our website for two years. We selected Your Web Design Expert on the recommendation of a third party and we're so pleased we did. They have given us great advice and is extremely responsive when it comes to updating information and attachments – always a simple, 'no fuss' process. On behalf of Surf Life Saving NT I have no hesitation in recommending Your Web Design Expert to any prospective client.
Tony Snelling
Chief Executive Officer
Surf Life Saving NT
Brad was always quick with response, understood direction and produced quality work. I will only be using Brad for my future projects as he delivered 100% and had great attention to detail.
More Testimonials
Project Decscription
The Project:
To design a RSS driven MailChimp Template; Steph and Katee wanted to update the design of their existing MailChimp template and aggregate blog post images amongst the post content from their WordPress RSS feed.
Problem is WordPress doesn't always automatically include images in its feeds so I had to source, install and modify a plugin to enable this to happen. In addition I had to create a custom image size within their WordPress Theme's functions.php to ensure all imported images were the correct dimensions.
This was a challenging project with all the additional research and WordPress modifications required, but very advantageous to learn.
The Client:
Steph is a Sports Nutritionist and triathlete from Melbourne, Victoria who teaches gluten free living and performance. She specialises in long course fuelling, high performance weight loss and personalised nutrition for enhanced performance and recovery.
Steph has an undergraduate degree in Sport and Exercise Science (James Cook University, Townsville) and a post graduate degree in Human Nutrition (Deakin University, Melbourne) and has almost completed her Masters.