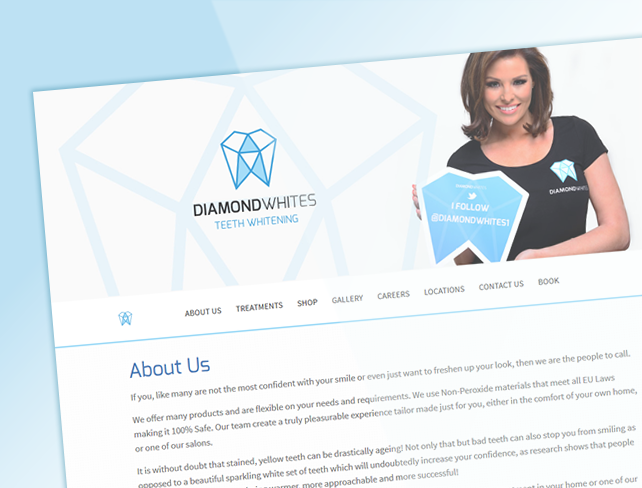 General Testimonials
The presentation is looking great we are really impressed with Brad's work, the latest version looks great - I've just shown Mark (Managing Director) and he loves it! 
Brad is professional and easy to work with. He kept us up to date on progress. He worked with our original concept and shaped it into a high quality final product that we are extremely satisfied with.
A great service, good development and presentation of our website, easy to communicate with and a quick response. Thank you for the great work with our website this year.  You will hear it again from others, but we have made a quantum leap!
More Testimonials
Project Decscription
Improve the responsiveness of an existing WordPress Theme; the website already had a degree of responsiveness but it didn't cater for all device screen resolutions as the responsiveness was somewhat limited in the medium display size range.
I was hired to created some additional Media Queries to target more screen sizes, so now the website successfully scales from desktop to tablet to mobile.
The Client:
Diamond Whites is one of the UK's most rapidly expanding teeth whitening companies. They are salon based and offer a mobile service to provide non-peroxide, self-administered Teeth Whitening products which that are 100% compliant with EU laws.
Diamond White is based in more than a dozen locations in the UK and one location in Spain.