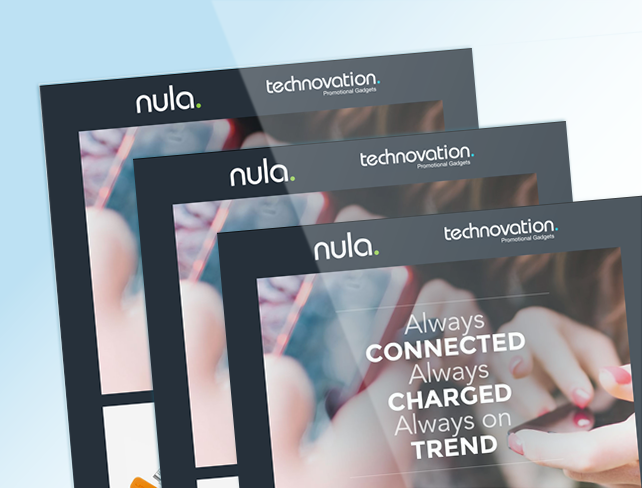 General Testimonials
Brad of Your Web Design Expert, has been simply awesome. His understanding of my needs and amazing energy and passion have made me a very satisfied customer. He goes out of his way for perfection and defiantly caters for my individual needs. I could not recommend him more highly, I will certainly continue using his services!
Sam Cawthorn
Founder
Be Motivated
The website looks amazing! Perfect! Will hire again and I do recommend Brad M. for your work.
More Testimonials
Project Decscription
The Client:
Nula is a distributor of promotional gadgets and technology who offer a range of innovative electronic products. In conjunction with their trade partners they share a myriad of interesting promotions.
They supply cutting edge promotional products, using state of the art technologies including Near Field Communication, Wireless Charging, Streaming, WiFi, Bluetooth, and Solar. Nula keeps their consumers trendy mobile technology prepared for the day ahead.
With their unique range of brandable products and dedicated support through both online and offline trade, their friendly marketing collateral keeps their consumers ahead of the competition.
The Project:
Nula sends its subscribers monthly product launch Emails which detail their latest product offerings. The Email template design is a gorgeous catalogue layout which prominently features images and vibrant colours.
The Email Blast template was a PSD to MailChimp Project, Windsor Born design provided the PSD layout while Web Design Expert encoded it into MailChimp template format.