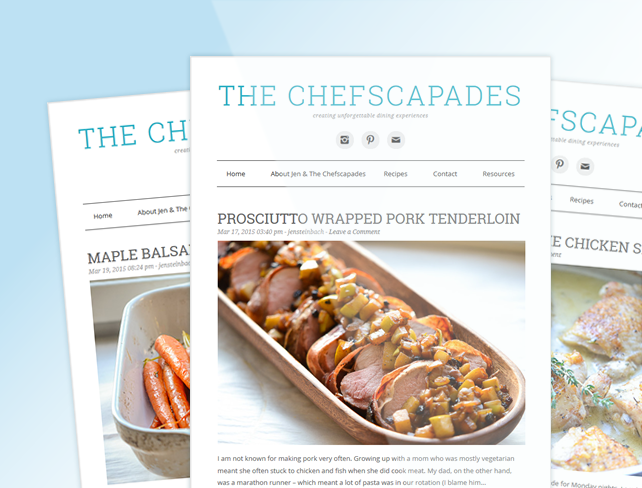 General Testimonials
Brad, from Webdesignx, programmed a custom RSS for The GOODista (
http://thegoodista.com
) newsletter template - and worked tirelessly on satisfying my high expectations, and specific ideas. The outcome was more than I could have hoped for, and the new look is professional, RSS automated and very easy for me as a non-techie to use. I would highly recommend anyone - anywhere - to work with Brad as he is a proven expert in MailChip, WordPress and coding. Interactions with Brad are of high professional integrity, and I felt totally calm that he would deliver despite my complex request for a highly customised RSS template.
Your Web Design Expert has provided an extraordinary service. Not only have they designed me a website which looks great but they also written excellent marketing material to promote my organisation. They've come up with ideas I would never have thought of myself and their dedication is impressive. I couldn't recommend them enough for online marketing and web design!
More Testimonials
Project Decscription
The Project:
Design a HTML Template Layout and encode it as a RSS Driven MailChimp Template; Jen had been using one of MailChimp's default "Drag and Drop" templates but she felt the presentation was not of a professional standard. So she hired me to design a brand new layout and then integrate it with her WordPress blog via the blog's RSS feed.
I designed the layout based heavily on her website as "continuity" of design was important to her. I had to slightly modify her WordPress settings to insert an image into the RSS feed at the correct size, but once that was achieved, her new RSS Driven template worked beautifully. Now Jen can blog with the reassurance her posts will be delivered to her subscribers just as good as they look on her blog!
The Client:
Jen is a self-proclaimed foodie based in British Columbia, Canada. She loves to create amazing experiences for her friends and family through sharing great food.  After 10 years of cooking for herself, she created a blog to help fellow food lovers express their creative genius in the kitchen.
Her blog showcases recipes that allow the freedom to customize and some essential kitchen and hosting tips to make her subscribers next dinner party one to remember.