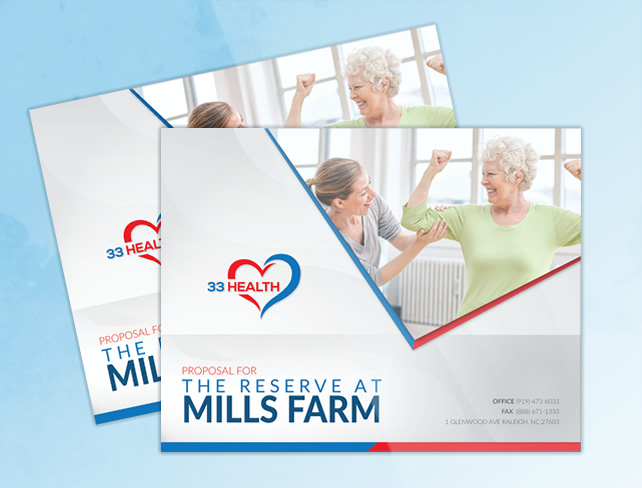 General Testimonials
I am happy to recommend Your Web Design Expert as a proactive and effective design company. When creating websites it is important for the designer to work with the organisation to create a look that is efficient and conveys the information contained succinctly. While designing the look and how the information was to be presented for the entertainment for the Royal Hobart Show, Your Web Design Expert were efficient and presented ideas that worked. Were easy to work with and information supplied to them was created on the website in record time.
Andrew Brassington
Former Entertainment Coordinator
Royal Hobart Show
When I began working with Brad it was the first time I had outsourced anything for my blog. I came to a point though where my tech knowledge was insufficient to create what I wanted, and that's where Brad came in. Not only was he extremely professional and helpful, he also possessed expertise in the exact area I needed - RSS driven templates. Brad worked with me to design a template that I loved, and then did custom coding so that I could truly have an email template I believed would have the greatest impact on my business. I really believe that my new RSS template is going to help offer even more value for my readers and clients than I could have imagined. Brad was able to easily and professionally navigate the various difficulties of my custom project, and was always extremely open to my feedback, ensuring I was happy with the result. His communication has been kind and always prompt. Without a doubt I would seek Brad out again for any future projects.
More Testimonials