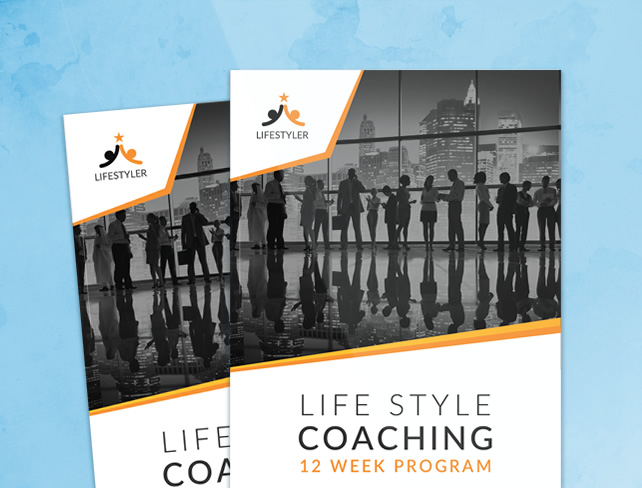 General Testimonials
Excellent work!
Azul Bambú
Owner
Azul Bambú
Brad, from Webdesignx, programmed a custom RSS for The GOODista (
https://thegoodista.com
) newsletter template - and worked tirelessly on satisfying my high expectations, and specific ideas. The outcome was more than I could have hoped for, and the new look is professional, RSS automated and very easy for me as a non-techie to use. I would highly recommend anyone - anywhere - to work with Brad as he is a proven expert in MailChip, WordPress and coding. Interactions with Brad are of high professional integrity, and I felt totally calm that he would deliver despite my complex request for a highly customised RSS template.
More Testimonials