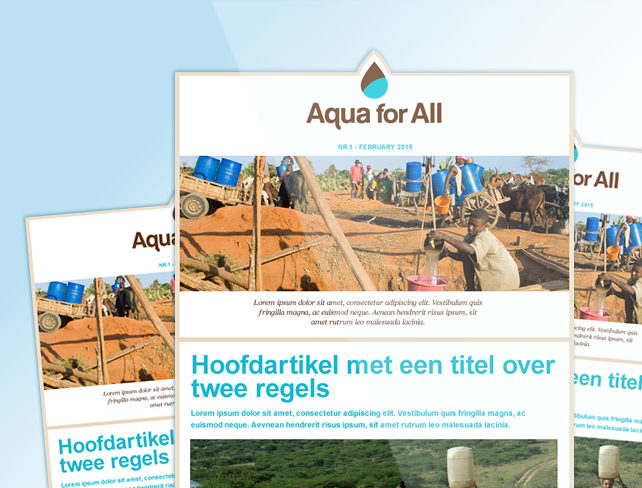 General Testimonials
A++ Great to work with!
Jefferson Nunn
Director
Jefferson Nunn Consulting
Brad, from Webdesignx, programmed a custom RSS for The GOODista (
http://thegoodista.com
) newsletter template - and worked tirelessly on satisfying my high expectations, and specific ideas. The outcome was more than I could have hoped for, and the new look is professional, RSS automated and very easy for me as a non-techie to use. I would highly recommend anyone - anywhere - to work with Brad as he is a proven expert in MailChip, WordPress and coding. Interactions with Brad are of high professional integrity, and I felt totally calm that he would deliver despite my complex request for a highly customised RSS template.
More Testimonials
Project Decscription
The Project:
Code an Adobe Photoshop layout as a MailChimp Template (PSD to MailChimp); Arne required someone to code his Photoshop design as a fully functional MailChimp template. He determined I was best suited and awarded me the project.
It was a fairly straight forward PSD to MailChimp job, the only major challenge was getting the cells to space evenly in a lower table layout in which one column had two rows and another three rows.
The Client:
Aqua for All is a non-profit organization established in 2002 by the Dutch water sector. They are a well-known source of expertise on water, sanitation and hygiene-related challenges, offering a broad range of services to the public and private sector. With their business-like, efficient and result-oriented approach, they inspire and support their stakeholders to maintain the world's Base of the Pyramid gain sustainable access to safe water and adequate sanitation.
Despite their wide coverage, Aqua for All is a small non-profit organization with relatively low overhead. Their board consists of prominent representatives of the Dutch water sector and presides over a dozen professionals.