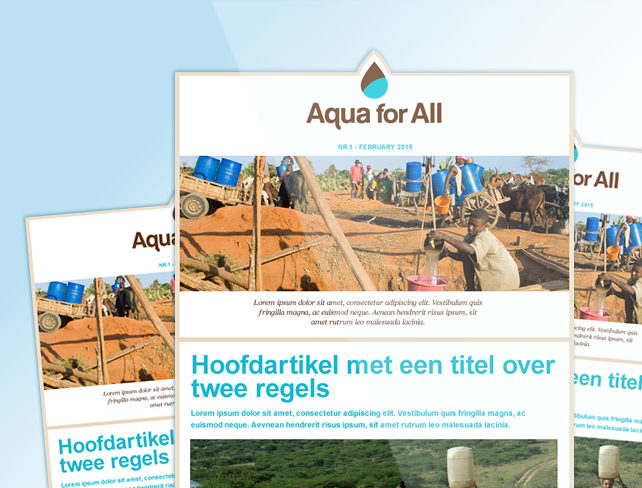 General Testimonials
Creative and quick and follow timelines, super!  Will use him again Robert, Aecorlink AB Sweden
Robert H
Manager
AecorLink
When I began working with Brad it was the first time I had outsourced anything for my blog. I came to a point though where my tech knowledge was insufficient to create what I wanted, and that's where Brad came in. Not only was he extremely professional and helpful, he also possessed expertise in the exact area I needed - RSS driven templates. Brad worked with me to design a template that I loved, and then did custom coding so that I could truly have an email template I believed would have the greatest impact on my business. I really believe that my new RSS template is going to help offer even more value for my readers and clients than I could have imagined. Brad was able to easily and professionally navigate the various difficulties of my custom project, and was always extremely open to my feedback, ensuring I was happy with the result. His communication has been kind and always prompt. Without a doubt I would seek Brad out again for any future projects.
More Testimonials
Project Decscription
The Project:
Code an Adobe Photoshop layout as a MailChimp Template (PSD to MailChimp); Arne required someone to code his Photoshop design as a fully functional MailChimp template. He determined I was best suited and awarded me the project.
It was a fairly straight forward PSD to MailChimp job, the only major challenge was getting the cells to space evenly in a lower table layout in which one column had two rows and another three rows.
The Client:
Aqua for All is a non-profit organization established in 2002 by the Dutch water sector. They are a well-known source of expertise on water, sanitation and hygiene-related challenges, offering a broad range of services to the public and private sector. With their business-like, efficient and result-oriented approach, they inspire and support their stakeholders to maintain the world's Base of the Pyramid gain sustainable access to safe water and adequate sanitation.
Despite their wide coverage, Aqua for All is a small non-profit organization with relatively low overhead. Their board consists of prominent representatives of the Dutch water sector and presides over a dozen professionals.