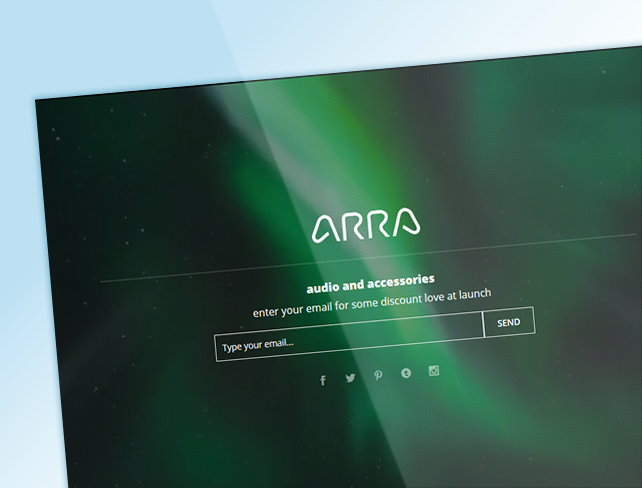 General Testimonials
The templates look really good, Brad! I love what you did with the first one we worked on, I've tested it out a few times to Yahoo, Outlook and Gmail and it displays beautifully. Thank you very much! Your services are greatly appreciated and this is going to help my business's branding and reputation considerably in Wisconsin and the United States. I'm sure I'm just going to have you on my Email speed dial down the road for making any changes as well or as my consultant going forward. Thanks again Brad, you do GREAT work, it's been a pleasure working with you!
Great work thanks very much.  Will definitely use for other MailChimp assistance!
More Testimonials
Project Decscription
Implement a MailChimp subscribe form and improve responsiveness of website; Jared had purchased a landing page template and uploaded to his server but was having trouble getting the MailChimp subscribe form to work, primarily because he was using a custom solution and not MailChimp's own subscribe code. The template also had responsive issues like the logo shrinking too small on mobile devices and unnecessary whitespace at the top of the page.
I implemented the MailChimp form using the correct code and styled the form and responses to suit the aesthetic of the landing page.   The page also has a full-page aurora video playing in the background which Jared wanted to replace with a static image on mobile device resolutions. I made the necessary adjustments and now the image replaces video on resolutions less than 800 pixels wide.
The Client:
Arra Audio specialises in audio and accessories.