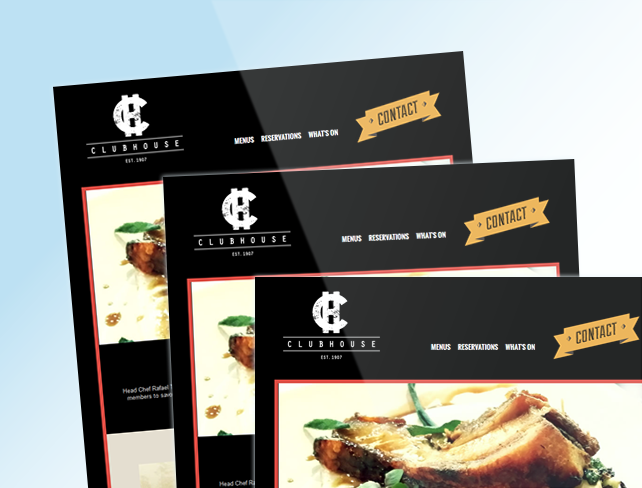 General Testimonials
Quick and easy!!!
Pierre Marais
Owner
Print24
Hi I am Pamela Burke of canwilldone.com. I live in the US, Somerset, NJ. Brad worked on my RSS driven template. I am beyond pleased with his work. In fact, I told him that a few times during the time he worked on my template. What I liked most about Brad was how thorough he was. With the time difference we communicated a lot via email. He would spell out, step by step, a proposal, options, or what he would do. That made it very easy for me to ask relevant follow up questions. Brad also made sure to ask for feedback on what he had done thus far to make sure he was going in the right direction. I appreciated that. For anyone needing such services, I would highly recommend Brad. I cannot wait to set up the new template!!
More Testimonials
Project Decscription
The Client:
For this venture Clubhouse draws inspiration from the history of Surf Life Saving and is located in the increasingly popular food centre of Rosebery and linked to Surf Life Saving Australia's National Headquarters.
Their menu provides a wide variety of items for their diners enjoy, we Clubhouse strives for their dining experience to be as social and interactive as possible. They have an open kitchen in which they encourage the chefs to chat with the guests!
The Project:
This Email Blast template was a PSD to MailChimp project, Windsor Born design created the PSD layout while I encoded it into MailChimp template format. The template is a catalogue layout which prominently features images and vibrant colours, maintaining the same aesthetic as the Goldfish Bar and Grill website.