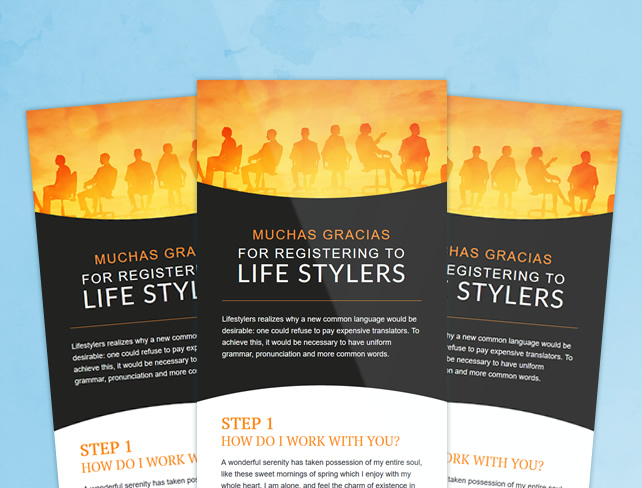 General Testimonials
As always Brad has done a fantastic job and delivered on time. This is not the first time we work together and when it comes to graphic designer he is my guy!
Yuval R
Co-Founder
Sixstar Coaching & Mentoring
Great work thanks very much.  Will definitely use for other MailChimp assistance!
More Testimonials