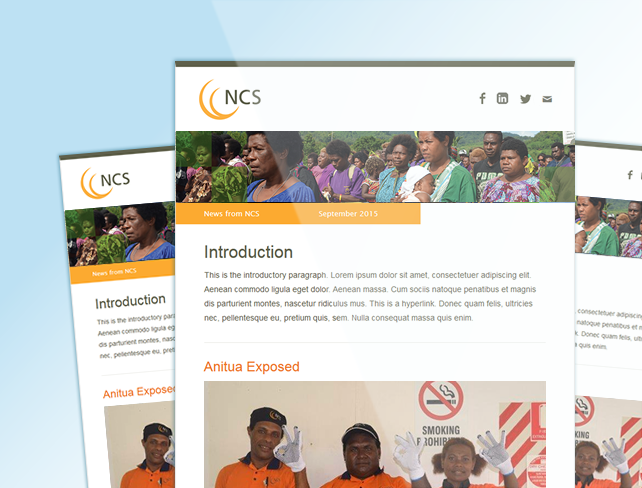 General Testimonials
Brad was excellent to work with. He was very prompt in responding to questions and getting the work done. And the job was done perfectly. Thanks so much!
Joel Cheek
Proprietor
JecPoint
When I began working with Brad it was the first time I had outsourced anything for my blog. I came to a point though where my tech knowledge was insufficient to create what I wanted, and that's where Brad came in. Not only was he extremely professional and helpful, he also possessed expertise in the exact area I needed - RSS driven templates. Brad worked with me to design a template that I loved, and then did custom coding so that I could truly have an email template I believed would have the greatest impact on my business. I really believe that my new RSS template is going to help offer even more value for my readers and clients than I could have imagined. Brad was able to easily and professionally navigate the various difficulties of my custom project, and was always extremely open to my feedback, ensuring I was happy with the result. His communication has been kind and always prompt. Without a doubt I would seek Brad out again for any future projects.
More Testimonials
Project Decscription
The Project:
Design and code two MailChimp templates; Liz required a MailChimp template design with two variations, one for the parent company, the Antigua Group and another for its subsidiary, NCS. Adhering to the company's Visual Identity Guidelines I first designed a template for Antigua then modified it for NCS. The main variation was the colour scheme, primarily swapping the logos and Antigua's green for NCS's orange.
The Client:
NCS is a national Papuan New Guinea company with 20 years of professional service delivery to the largest mining operations in the remote environments throughout the country.   Operating across almost 30 sites nationwide, NCS also services the airline industry, government agencies, educational institutions and commercial businesses.
NCS works with its clients to provide; complete camp facility operations & management, quality assured commercial, corporate catering and hospitality services, camp planning, design and construction, as well as, local, national & international business support services.