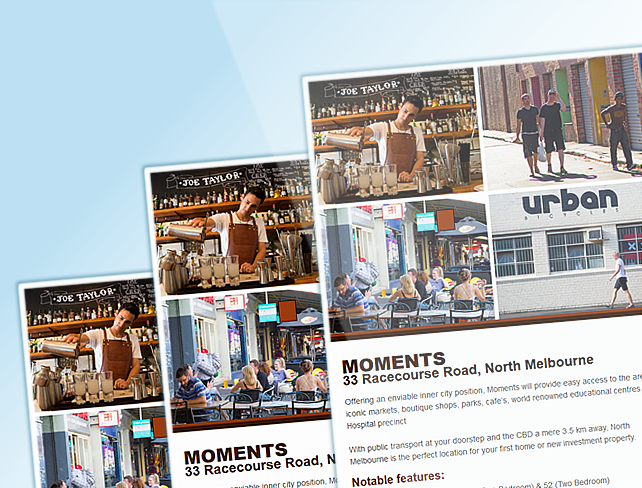 General Testimonials
When I began working with Brad it was the first time I had outsourced anything for my blog. I came to a point though where my tech knowledge was insufficient to create what I wanted, and that's where Brad came in. Not only was he extremely professional and helpful, he also possessed expertise in the exact area I needed - RSS driven templates. Brad worked with me to design a template that I loved, and then did custom coding so that I could truly have an email template I believed would have the greatest impact on my business. I really believe that my new RSS template is going to help offer even more value for my readers and clients than I could have imagined. Brad was able to easily and professionally navigate the various difficulties of my custom project, and was always extremely open to my feedback, ensuring I was happy with the result. His communication has been kind and always prompt. Without a doubt I would seek Brad out again for any future projects.
Brad, was responsive, great communication and completed the job ahead of schedule - quality outcome.
More Testimonials
Project Decscription
The Client:
Motion Property is a project marketing agency which specialises in selling and managing brand new and custom apartments throughout inner Melbourne.
They liaise with developers to acquire properties with strong investment potential, taking a professional, research-based approach to determine geographical and demographic growth markets. Using this data they identify and recommend the most qualified residential property investments to their clients.
Their passion is helping clients to build wealth by assisting them with strategic property selection, acquisition and management of their investment property portfolio.
The Project:
To create a simple Blast Out Email / Memo showcasing a property development known as "Moments". The client requested a simple clean layout, minimal graphics and a few photos to indicate the property in question.
Based on examples created by the client's previous designer, Web Design Expert created the layout taking a minimalistic approach and then encoded it into MailChimp template format. The end result is an Email template much simpler than we would normally design but its effective nonetheless!