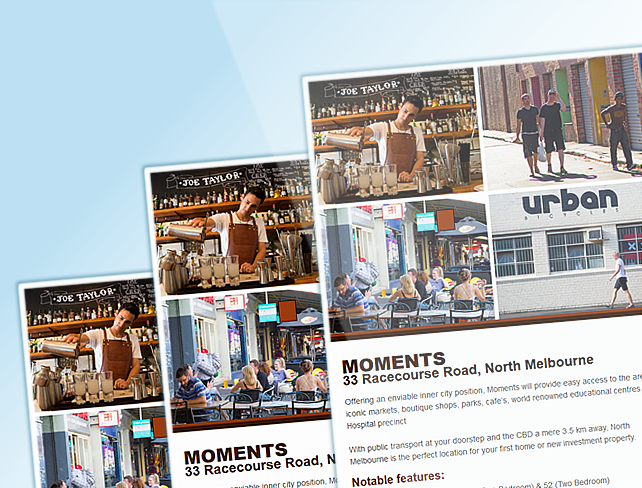 General Testimonials
TO WHOM IT MAY CONCERN. Your Web Design Expert has been assisting Surf Life Saving Northern Territory with the hosting and maintenance of our website for two years. We selected Your Web Design Expert on the recommendation of a third party and we're so pleased we did. They have given us great advice and is extremely responsive when it comes to updating information and attachments – always a simple, 'no fuss' process. On behalf of Surf Life Saving NT I have no hesitation in recommending Your Web Design Expert to any prospective client.
Tony Snelling
Chief Executive Officer
Surf Life Saving NT
Amazing! Helped us out of a total nightmare, calm, friendly, fast & great to work with. Will definitely rehire as soon as poss. A huge five stars from us! THANK YOU!
Holly
Art Director & Designer
Stork GC
More Testimonials
Project Decscription
The Client:
Motion Property is a project marketing agency which specialises in selling and managing brand new and custom apartments throughout inner Melbourne.
They liaise with developers to acquire properties with strong investment potential, taking a professional, research-based approach to determine geographical and demographic growth markets. Using this data they identify and recommend the most qualified residential property investments to their clients.
Their passion is helping clients to build wealth by assisting them with strategic property selection, acquisition and management of their investment property portfolio.
The Project:
To create a simple Blast Out Email / Memo showcasing a property development known as "Moments". The client requested a simple clean layout, minimal graphics and a few photos to indicate the property in question.
Based on examples created by the client's previous designer, Web Design Expert created the layout taking a minimalistic approach and then encoded it into MailChimp template format. The end result is an Email template much simpler than we would normally design but its effective nonetheless!