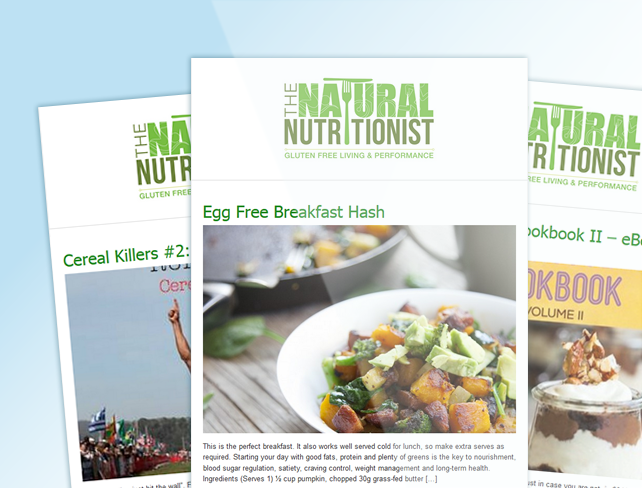 General Testimonials
Brad of Your Web Design Expert, has been simply awesome. His understanding of my needs and amazing energy and passion have made me a very satisfied customer. He goes out of his way for perfection and defiantly caters for my individual needs. I could not recommend him more highly, I will certainly continue using his services!
Sam Cawthorn
Founder
Be Motivated
Brad is an amazingly talented and EXTREMELY knowledgeable. Bravo Brad, you are an ALLSTAR!  He went above and beyond for the project, he was EXTREMELY fluent in English and was curious about all the exact details of the project. Brad even researched into the project before he was hired. We appreciate Brad so very much and plan to hire him again soon in the future. HIRE THIS MAN!
More Testimonials
Project Decscription
The Project:
To design a RSS driven MailChimp Template; Steph and Katee wanted to update the design of their existing MailChimp template and aggregate blog post images amongst the post content from their WordPress RSS feed.
Problem is WordPress doesn't always automatically include images in its feeds so I had to source, install and modify a plugin to enable this to happen. In addition I had to create a custom image size within their WordPress Theme's functions.php to ensure all imported images were the correct dimensions.
This was a challenging project with all the additional research and WordPress modifications required, but very advantageous to learn.
The Client:
Steph is a Sports Nutritionist and triathlete from Melbourne, Victoria who teaches gluten free living and performance. She specialises in long course fuelling, high performance weight loss and personalised nutrition for enhanced performance and recovery.
Steph has an undergraduate degree in Sport and Exercise Science (James Cook University, Townsville) and a post graduate degree in Human Nutrition (Deakin University, Melbourne) and has almost completed her Masters.