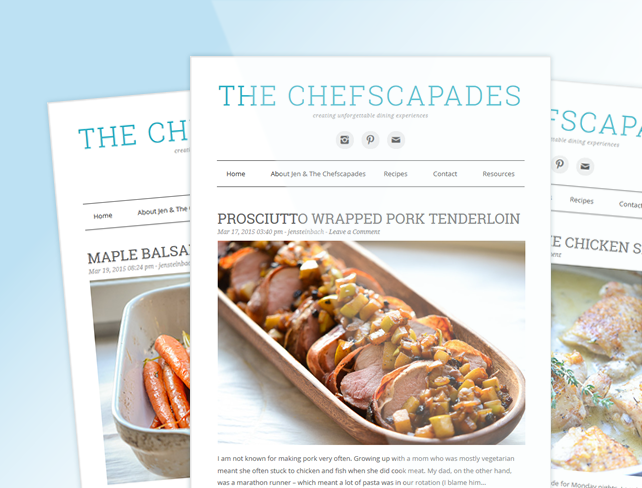 General Testimonials
A++ Great to work with!
Jefferson Nunn
Director
Jefferson Nunn Consulting
When I began working with Brad it was the first time I had outsourced anything for my blog. I came to a point though where my tech knowledge was insufficient to create what I wanted, and that's where Brad came in. Not only was he extremely professional and helpful, he also possessed expertise in the exact area I needed - RSS driven templates. Brad worked with me to design a template that I loved, and then did custom coding so that I could truly have an email template I believed would have the greatest impact on my business. I really believe that my new RSS template is going to help offer even more value for my readers and clients than I could have imagined. Brad was able to easily and professionally navigate the various difficulties of my custom project, and was always extremely open to my feedback, ensuring I was happy with the result. His communication has been kind and always prompt. Without a doubt I would seek Brad out again for any future projects.
More Testimonials
Project Decscription
The Project:
Design a HTML Template Layout and encode it as a RSS Driven MailChimp Template; Jen had been using one of MailChimp's default "Drag and Drop" templates but she felt the presentation was not of a professional standard. So she hired me to design a brand new layout and then integrate it with her WordPress blog via the blog's RSS feed.
I designed the layout based heavily on her website as "continuity" of design was important to her. I had to slightly modify her WordPress settings to insert an image into the RSS feed at the correct size, but once that was achieved, her new RSS Driven template worked beautifully. Now Jen can blog with the reassurance her posts will be delivered to her subscribers just as good as they look on her blog!
The Client:
Jen is a self-proclaimed foodie based in British Columbia, Canada. She loves to create amazing experiences for her friends and family through sharing great food.  After 10 years of cooking for herself, she created a blog to help fellow food lovers express their creative genius in the kitchen.
Her blog showcases recipes that allow the freedom to customize and some essential kitchen and hosting tips to make her subscribers next dinner party one to remember.