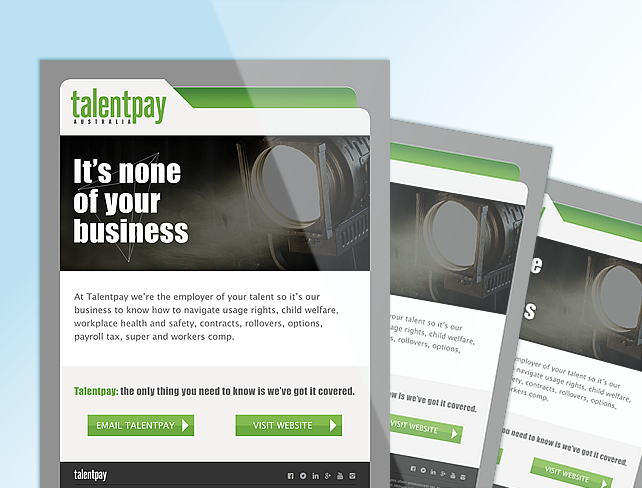 General Testimonials
Perfect. Very open minded and excellent designer. Offers ideas to help and someone I can always trust. excellent work.
Yuval R
Co-Founder
Sixstar Coaching & Mentoring
Another extremely successful project with a quality consultant. This is the second time we've used WebDesignXP and will be calling on him again for future projects.
More Testimonials