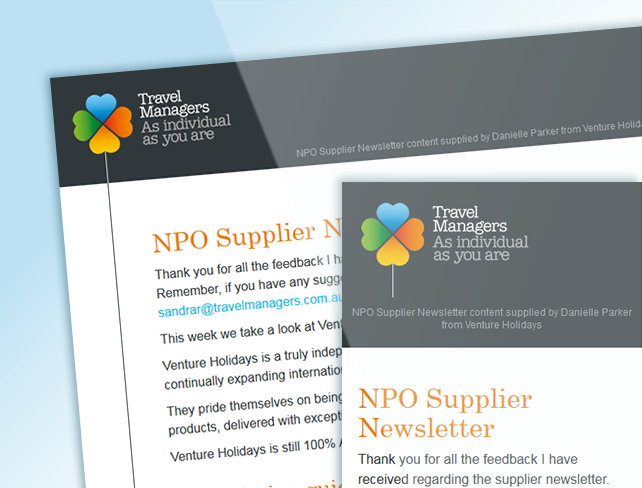 General Testimonials
Timely and expert assistance provided by Brad in modifying a WordPress theme. Happy to hire again in the future.
When I began working with Brad it was the first time I had outsourced anything for my blog. I came to a point though where my tech knowledge was insufficient to create what I wanted, and that's where Brad came in. Not only was he extremely professional and helpful, he also possessed expertise in the exact area I needed - RSS driven templates. Brad worked with me to design a template that I loved, and then did custom coding so that I could truly have an email template I believed would have the greatest impact on my business. I really believe that my new RSS template is going to help offer even more value for my readers and clients than I could have imagined. Brad was able to easily and professionally navigate the various difficulties of my custom project, and was always extremely open to my feedback, ensuring I was happy with the result. His communication has been kind and always prompt. Without a doubt I would seek Brad out again for any future projects.
More Testimonials
Project Decscription
The Project:
To design a responsive MailChimp Template; after being pleased with my work on their HTML SalesForce template, Matthew and his team rehired me to give their MailChimp template the same treatment.
Using TravelManager's comprehensive 31 page branding guidelines I designed a new template layout based on their existing MailChimp template. Unlike the SalesForce template, the additional challenge was to make this template responsive, so with the addition of a media query, the template adapts into a singular column layout on mobile devices.
The Client:
TravelManagers is an organisation which offers personal travel managers, in a similar manner to personal trainers or financial planners – they assist clients to achieve specifics goal within the field of travel.  They cater for both business and recreational travellers and work closely with clients to devise a tailor-made trip that suits their exact requirements.