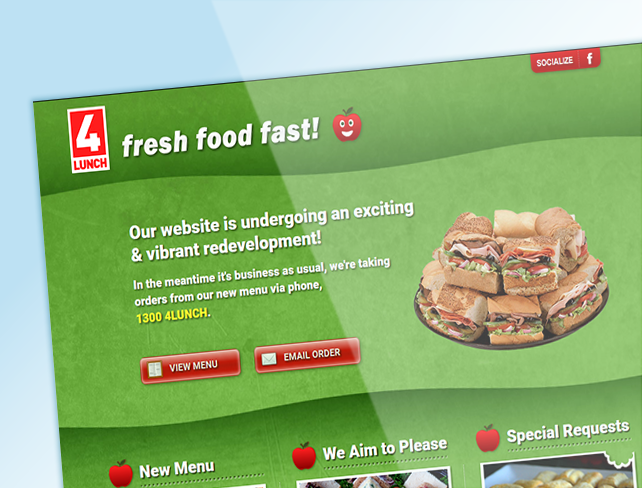 General Testimonials
TO WHOM IT MAY CONCERN. Your Web Design Expert has been assisting Surf Life Saving Northern Territory with the hosting and maintenance of our website for two years. We selected Your Web Design Expert on the recommendation of a third party and we're so pleased we did. They have given us great advice and is extremely responsive when it comes to updating information and attachments – always a simple, 'no fuss' process. On behalf of Surf Life Saving NT I have no hesitation in recommending Your Web Design Expert to any prospective client.
Tony Snelling
Chief Executive Officer
Surf Life Saving NT
Creative and quick and follow timelines, super!  Will use him again Robert, Aecorlink AB Sweden
Robert H
Manager
AecorLink
More Testimonials
Project Decscription
The Project:
To design a temporary website and revise the branding; the client had recently taken over the business and was aiming to revitalise the company's online presence with a new eCommerce website. While the new site was being developed he wanted a simpler temporary website to provide customers with access to the new menu and keep them informed of the business changes.
The client wanted to convey "freshness" so I designed a layout which incorporated a lot of green with red highlights – like a salad with a containing mainly of lettuce and tomato! The website consists of a simple landing page and a menu page. It provides customers with various points of contact including phone, fax and Email.
The Client:
4Lunch is a locally owned catering business which a focuses upon supplying value for money lunch catering. 4Lunch prepares food in its kitchen which is delivered to customers throughout the region. It caters from small business to corporate events and social gatherings