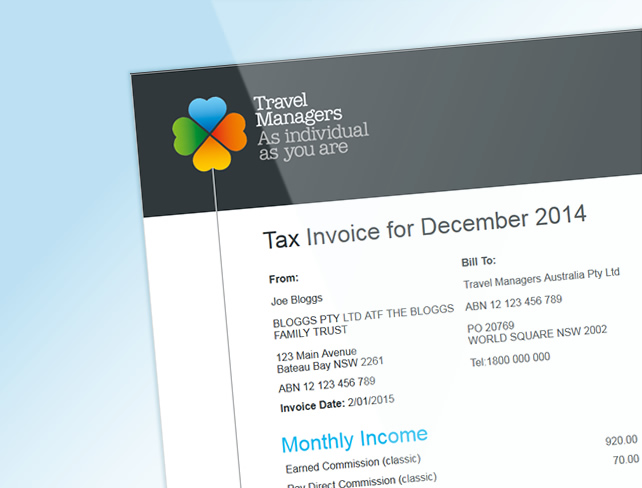 General Testimonials
Brad M was quick and easy to communicate with
Brad, from Webdesignx, programmed a custom RSS for The GOODista (
http://thegoodista.com
) newsletter template - and worked tirelessly on satisfying my high expectations, and specific ideas. The outcome was more than I could have hoped for, and the new look is professional, RSS automated and very easy for me as a non-techie to use. I would highly recommend anyone - anywhere - to work with Brad as he is a proven expert in MailChip, WordPress and coding. Interactions with Brad are of high professional integrity, and I felt totally calm that he would deliver despite my complex request for a highly customised RSS template.
More Testimonials
Project Decscription
The Project:
To design a HTML SalesForce Template; Matthew hired me to give TravelManagers SalesForce template a complete overhaul.
Using TravelManager's comprehensive branding guidelines I designed a new template layout to Matthew's satisfaction. Then working closely with another freelancer, I fine-tuned the template while the developer implemented the necessary APEX code to populate the template with data from TravelManagers SalesForce database.
The Client:
TravelManagers is an organisation which offers personal travel managers, in a similar manner to personal trainers or financial planners – they assist clients to achieve specifics goal within the field of travel.  They cater for both business and recreational travellers and work closely with clients to devise a tailor-made trip that suits their exact requirements.