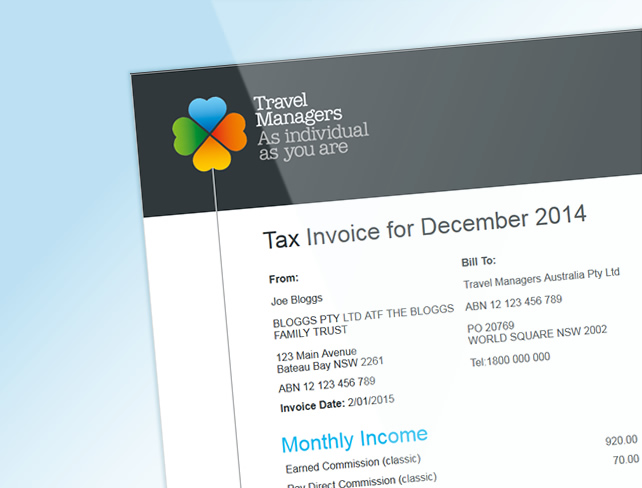 General Testimonials
Brad is an amazingly talented and EXTREMELY knowledgeable. Bravo Brad, you are an ALLSTAR!  He went above and beyond for the project, he was EXTREMELY fluent in English and was curious about all the exact details of the project. Brad even researched into the project before he was hired. We appreciate Brad so very much and plan to hire him again soon in the future. HIRE THIS MAN!
Brad has designed two fantastic MailChimp templates for us. He has taken into account our existing online look, and created well styled and very usable templates. Brad understands that not everyone is a technically inclined and has provided great advice with regards to format / readability/ usability. He was also able to provide important statistical information with regards to our audience and the systems they might be using to read our broadcasts. He is flexible with his designs and has actively sought feedback throughout the design process. I thoroughly recommend him and will continue to work with him in the future.
More Testimonials
Project Decscription
The Project:
To design a HTML SalesForce Template; Matthew hired me to give TravelManagers SalesForce template a complete overhaul.
Using TravelManager's comprehensive branding guidelines I designed a new template layout to Matthew's satisfaction. Then working closely with another freelancer, I fine-tuned the template while the developer implemented the necessary APEX code to populate the template with data from TravelManagers SalesForce database.
The Client:
TravelManagers is an organisation which offers personal travel managers, in a similar manner to personal trainers or financial planners – they assist clients to achieve specifics goal within the field of travel.  They cater for both business and recreational travellers and work closely with clients to devise a tailor-made trip that suits their exact requirements.