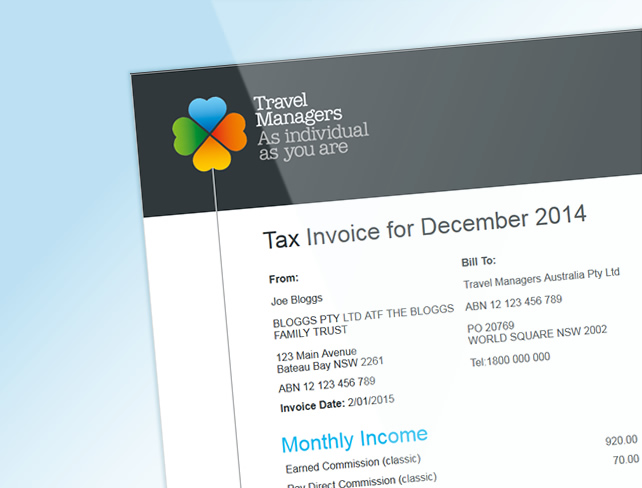 General Testimonials
Excellent. High quality work, on time, very responsive, I would highly recommend him to others and hire him again, without question, at a fair price.
Brad was an absolute pleasure to work with. Liaised with myself and my other developer constantly and nothing was too much trouble. Will certainly be hiring again!
More Testimonials
Project Decscription
The Project:
To design a HTML SalesForce Template; Matthew hired me to give TravelManagers SalesForce template a complete overhaul.
Using TravelManager's comprehensive branding guidelines I designed a new template layout to Matthew's satisfaction. Then working closely with another freelancer, I fine-tuned the template while the developer implemented the necessary APEX code to populate the template with data from TravelManagers SalesForce database.
The Client:
TravelManagers is an organisation which offers personal travel managers, in a similar manner to personal trainers or financial planners – they assist clients to achieve specifics goal within the field of travel.  They cater for both business and recreational travellers and work closely with clients to devise a tailor-made trip that suits their exact requirements.