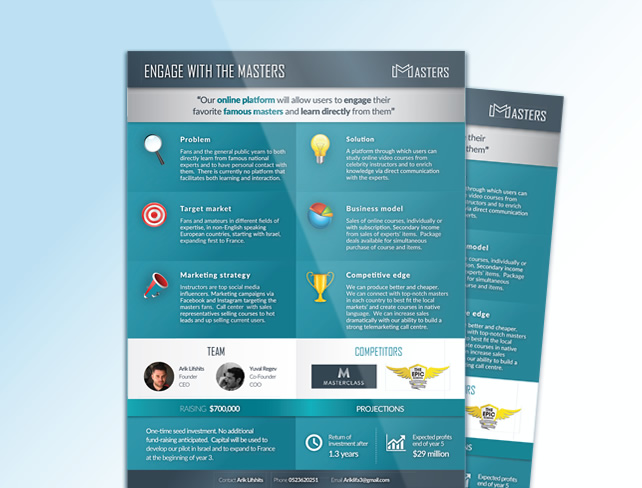 Client Testimonials
As always Brad has done a fantastic job and delivered on time. This is not the first time we work together and when it comes to graphic designer he is my guy!
Yuval R
Co-Founder
Sixstar Coaching & Mentoring
Absolutely the best designer I got a chance to work with. quick and efficient. very professional and very active. makes a lot of positive proposals to improve your project.
More Testimonials