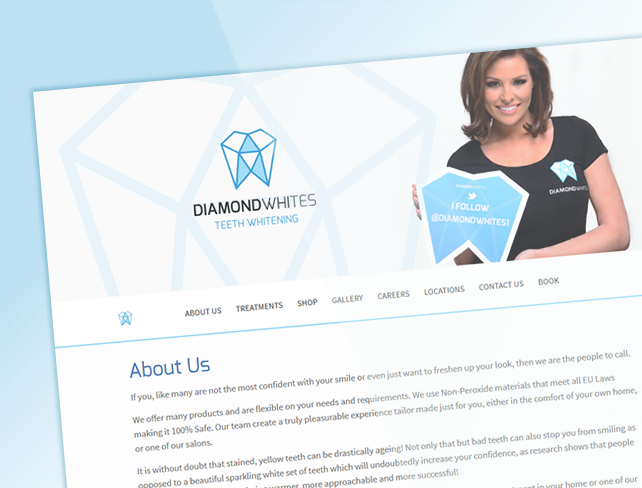 General Testimonials
The templates look really good, Brad! I love what you did with the first one we worked on, I've tested it out a few times to Yahoo, Outlook and Gmail and it displays beautifully. Thank you very much! Your services are greatly appreciated and this is going to help my business's branding and reputation considerably in Wisconsin and the United States. I'm sure I'm just going to have you on my Email speed dial down the road for making any changes as well or as my consultant going forward. Thanks again Brad, you do GREAT work, it's been a pleasure working with you!
Brad of Your Web Design Expert, has been simply awesome. His understanding of my needs and amazing energy and passion have made me a very satisfied customer. He goes out of his way for perfection and defiantly caters for my individual needs. I could not recommend him more highly, I will certainly continue using his services!
More Testimonials
Project Decscription
Improve the responsiveness of an existing WordPress Theme; the website already had a degree of responsiveness but it didn't cater for all device screen resolutions as the responsiveness was somewhat limited in the medium display size range.
I was hired to created some additional Media Queries to target more screen sizes, so now the website successfully scales from desktop to tablet to mobile.
The Client:
Diamond Whites is one of the UK's most rapidly expanding teeth whitening companies. They are salon based and offer a mobile service to provide non-peroxide, self-administered Teeth Whitening products which that are 100% compliant with EU laws.
Diamond White is based in more than a dozen locations in the UK and one location in Spain.