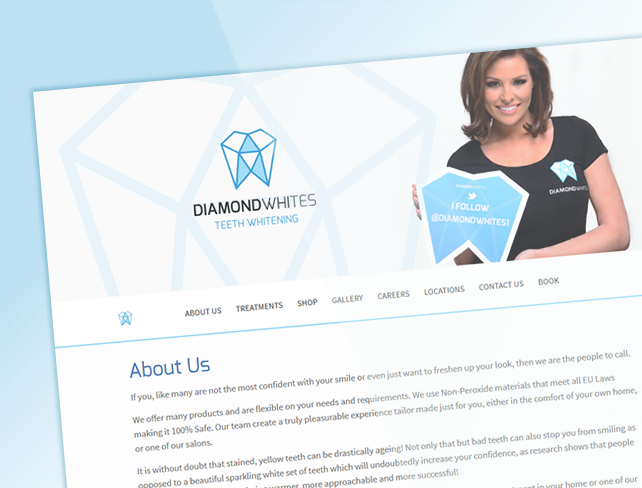 General Testimonials
Your Web Design Expert has helped me so much in getting a web site up and running. I was very nervous about trying to do something that I did not understand how to do, and Brad was recommended to me by a third party. He sent me tutorials for all the things I did not understand and my computer skills have become better as a result. Feedback about my site has been very positive and I am sure I will be able to maintain it with more confidence. Thank you
Another extremely successful project with a quality consultant. This is the second time we've used WebDesignXP and will be calling on him again for future projects.
More Testimonials
Project Decscription
Improve the responsiveness of an existing WordPress Theme; the website already had a degree of responsiveness but it didn't cater for all device screen resolutions as the responsiveness was somewhat limited in the medium display size range.
I was hired to created some additional Media Queries to target more screen sizes, so now the website successfully scales from desktop to tablet to mobile.
The Client:
Diamond Whites is one of the UK's most rapidly expanding teeth whitening companies. They are salon based and offer a mobile service to provide non-peroxide, self-administered Teeth Whitening products which that are 100% compliant with EU laws.
Diamond White is based in more than a dozen locations in the UK and one location in Spain.